Dec 31, 2020 01:20 PM Central
tobi b feldman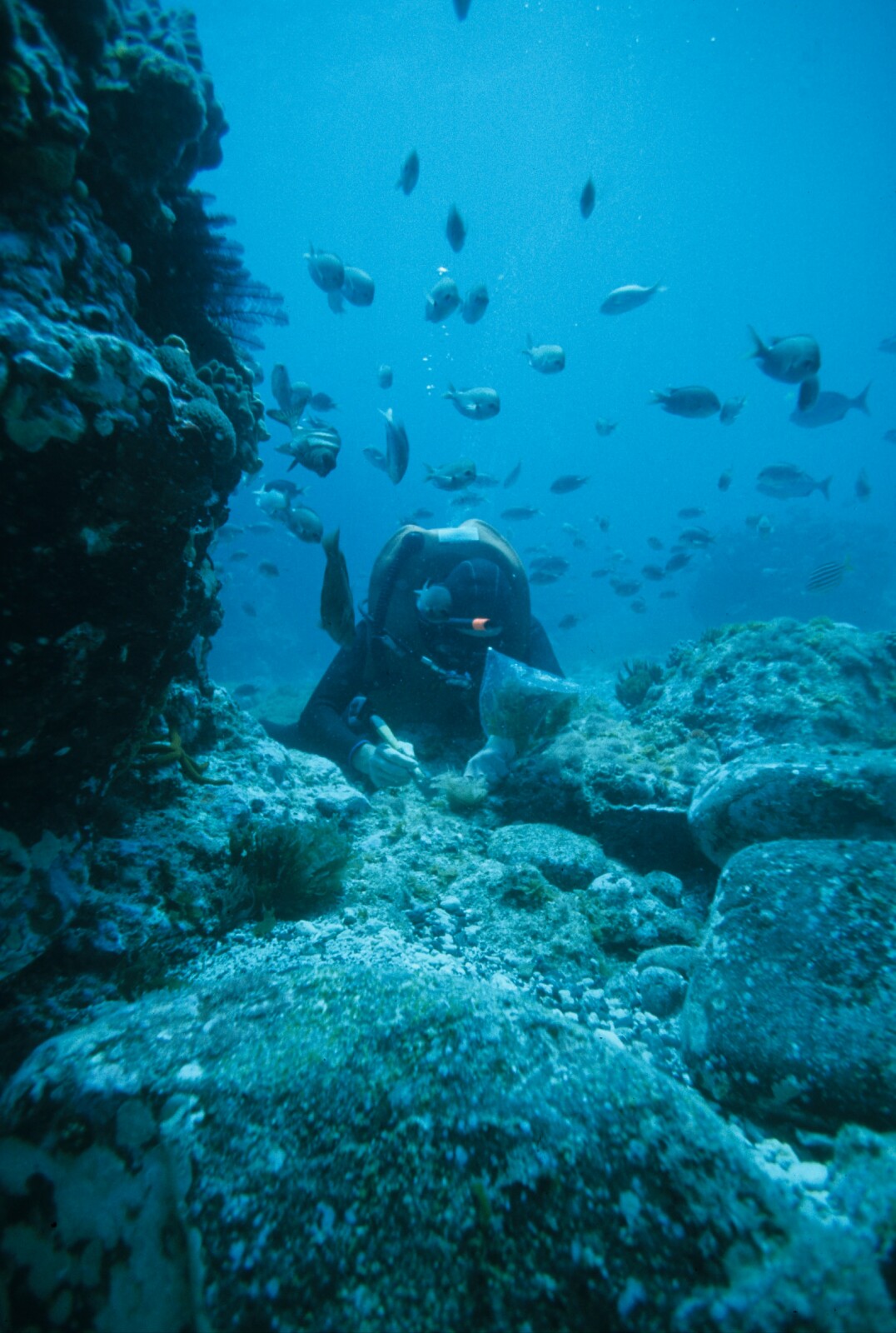 Deep into your own stuff!
We spend so much time focusing on our teens....
their physical and mental health, their academics, their special needs, their peers, etc.
When we get lost, we lose our passion. We lose our creativity.
For me, I lost my focus in my career. I worked as a preschool speech-language pathologist and lost the ability to focus on the kids and families I worked with. I was so immersed in my kid and the cycle of chaos/crisis we were in.
Years later, I am recreating myself.
Rediscovering my passions.
Digging deep into the emotions and trauma from my childhood, my parenting, all my stuff and letting it go....oh such sweet freedom.
Freedom that now embraces creativity again!
And the best part is that all the work I've done on myself has allowed shifts to occur in my relationships.
peaceful mama=peaceful kids
Bonus is being reconnected to loving myself, accepting myself fully, and embracing my radical self care.
Modeling all of this
⬆
for our kids....priceless.
2018-2020 had the potential to pull me down into all the darkest places...I squirmed everyday in so many ways to find the light within me.

Releasing negativity and learning to set intentions... Aroma Freedom was the spark that re-ignited the inferno that is blazing now!
I've been emerging into the woman that I myself desperately needed over the past 12 or so years.
Ya know, the one that's been through similar storms and weathered them without completely losing herself.
The gift of 2020 for me was time for learning.
I took a deep dive into learning the skills I could use to help others dig deep, heal, and unlock their highest potential.
SO, now it's my turn to reach my arm into the storm and lock hands with the mamas that are being pulled down and losing themselves
I got you mama....I see you....
you ARE doing this AND you don't have to do it alone!
If this resonates with you...or someone you love (share!) than I invite you to join my Facebook group:
resilientAFmidlife mamas
(home of the 90 Days to Reclaiming Your Creativity and other awesome free stuff!)