Apr 22, 2021 06:14 PM Central
tobi b feldman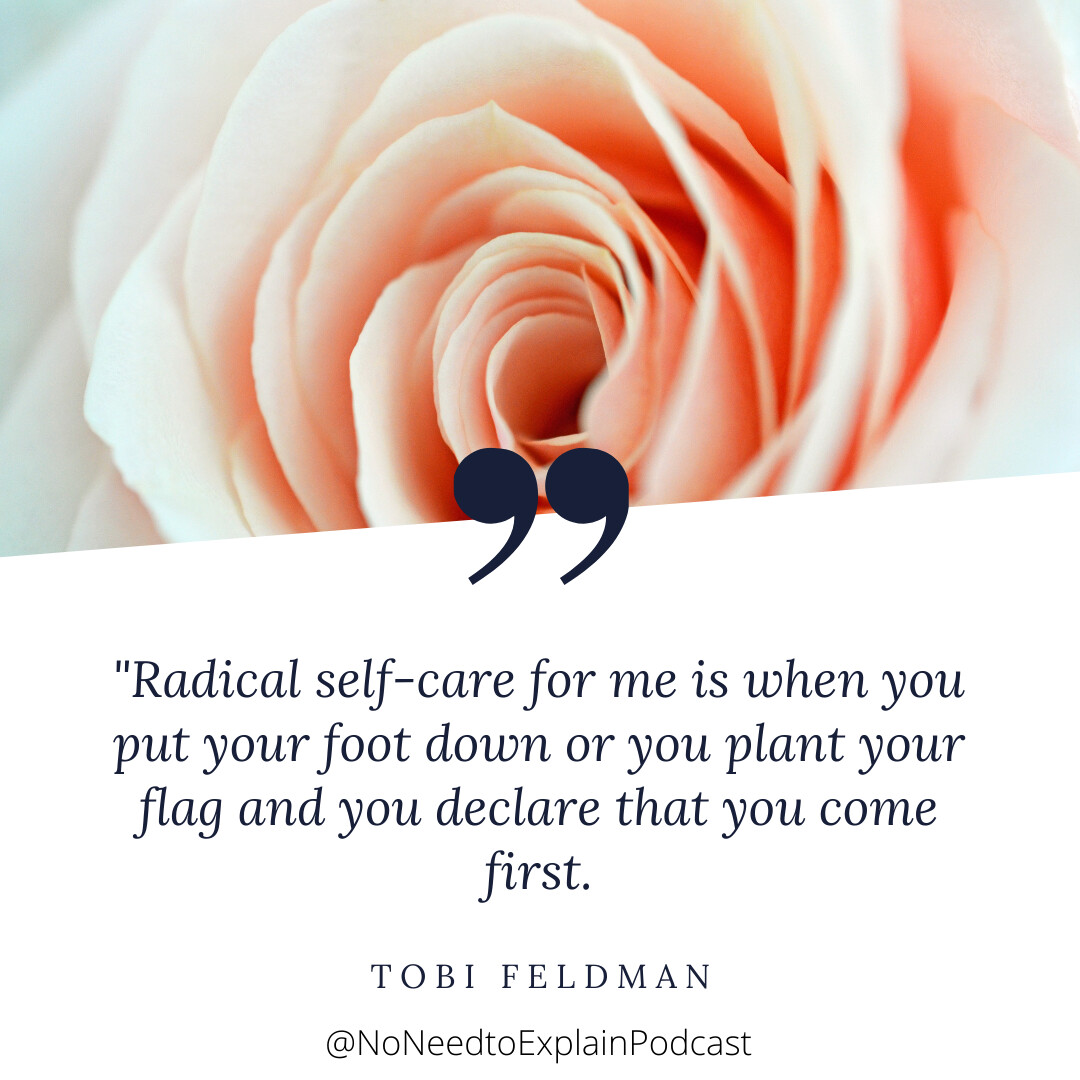 I love the name of this podcast! Any mama that has been there with their kids, "gets it!" and there is no need to explain.
The Mental Health Mamas, Tina & Serena, invited me onto their podcast and we had a great time talking about raising teens and young adults that are struggling with their mental health and possibly their executive functioning.
Take a listen and drop some feedback into the comments!