Feb 26, 2020 06:05 PM Central
tobi b feldman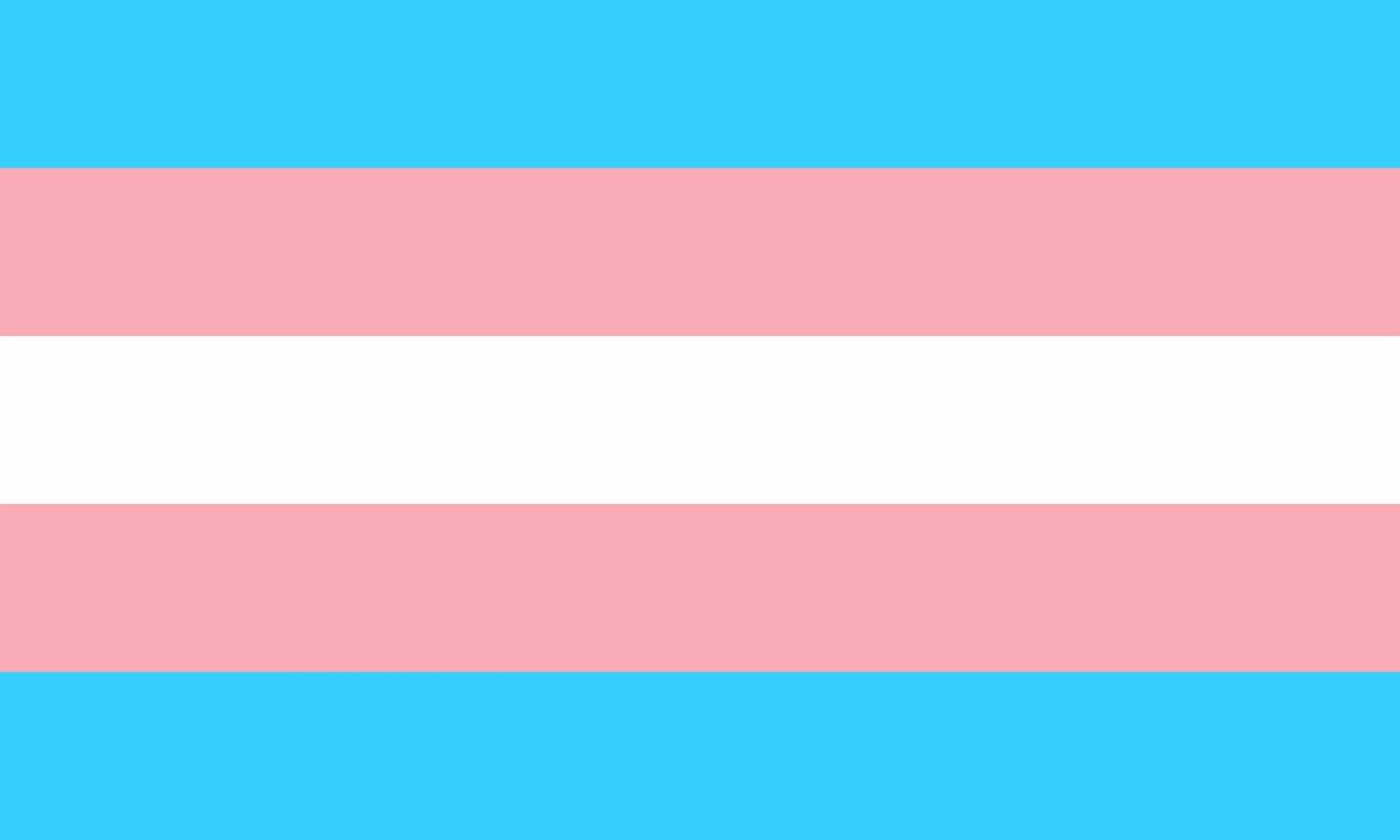 Yesterday I stumbled upon Lindsey Elmore's
link to a podcast
she did on Transcaster Radio. The podcast is titled "
Transitioning with Essential Oils
" and I was intrigued. I have done lots of research, but have never heard anyone in the oily community address gender in this way.
We have three children. Our oldest identifies as non-binary. Our middle child came out as a transgender female a few years ago and now identifies as gender fluid. Our youngest tinkers with "they/them" pronouns from time to time. Needless to say we are involved in the transgender community and have learned oodles through our kids in the last 4 years.
It hasn't always been easy getting the pronouns down...we are a work in progress.
Our kids were raised on oils and it was refreshing after all these years to learn of a new ways to enjoy them!
She addresses the supplements by discussing the primary ingredients in them, not by name. I can offer more info about that if you message me.
Hmmm...I have been addressing my own hormonal issues with many of the same oils and supplements! 😉