Dec 31, 2019 04:34 PM Central
tobi b feldman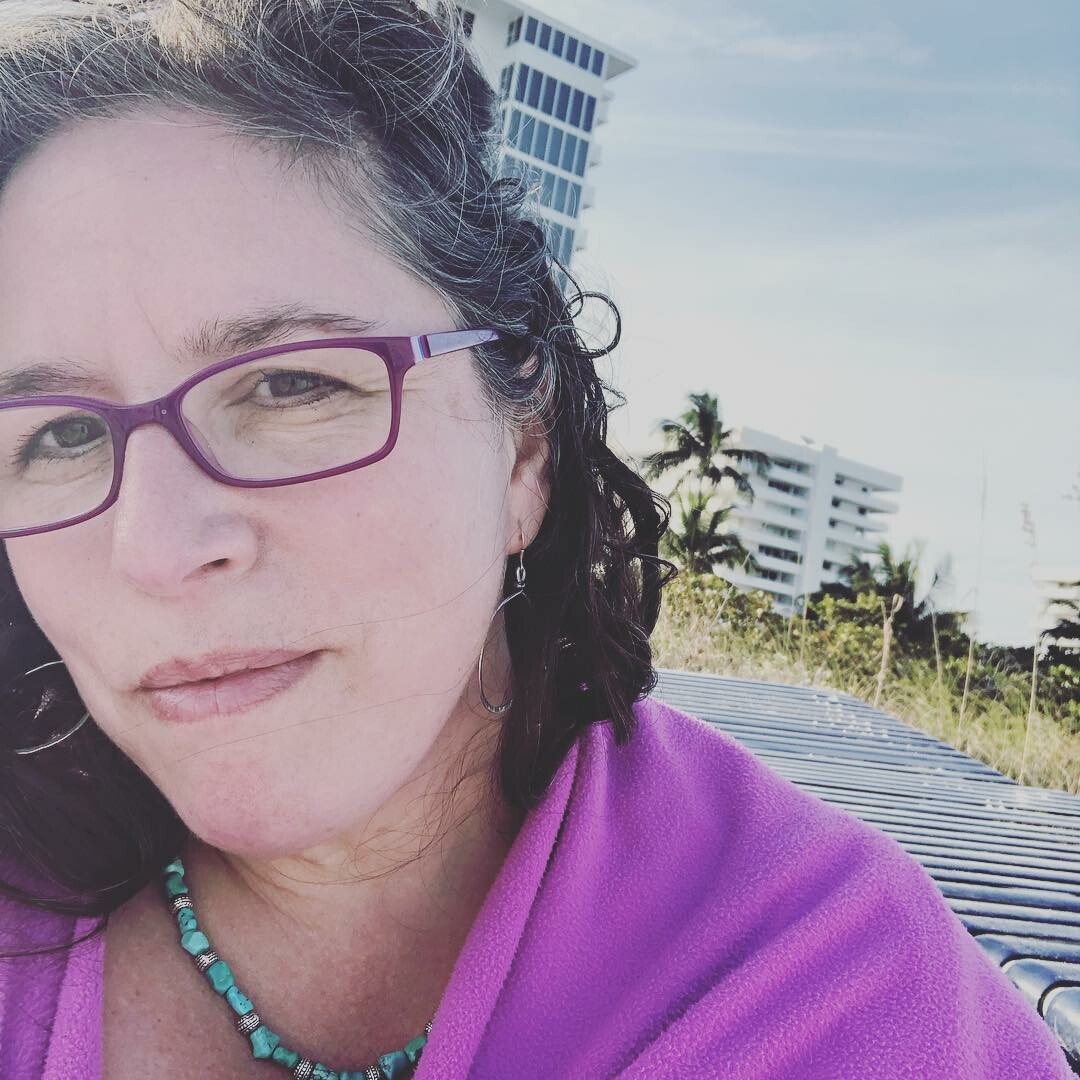 Been consciously reflecting on the positive moments of 2019...
I know there are many and I am choosing to press them to the forefront of my mind.
When crisis hits, it seems to take over and throw shade over everything good. Truth is there was plenty of awesomeness that happened. What stands out tonight is the travel. For so many years it has been challenging to travel as a family or as a couple. Even for one of us to stay back with the kids was difficult. 2019 we managed to get away as a couple for two wedding weekends! What a gift to have that time together 💜
Ahn and I spent time in Florida for my grandmother's 98th birthday! We will head back in a few weeks to celebrate 99! 🎁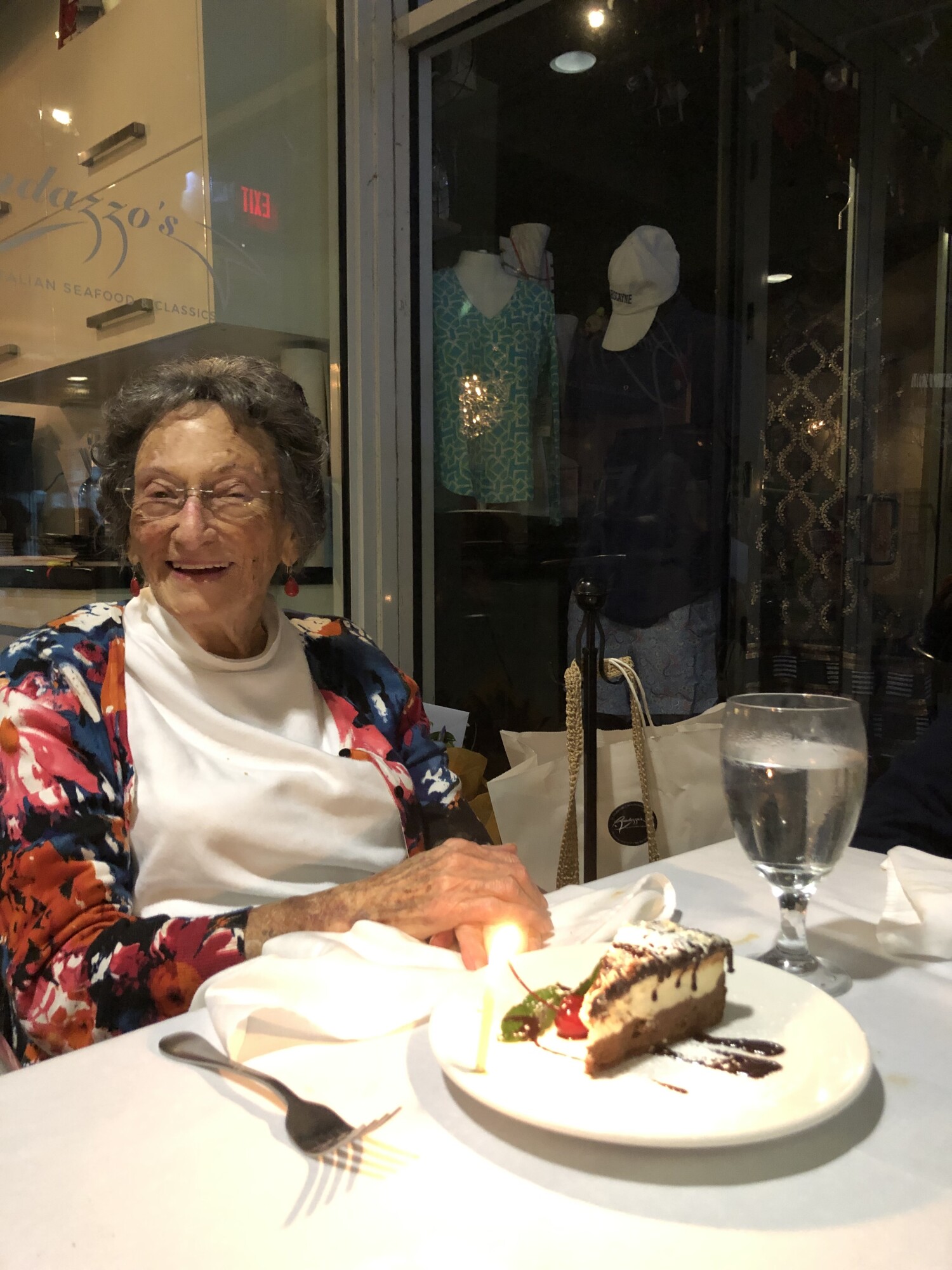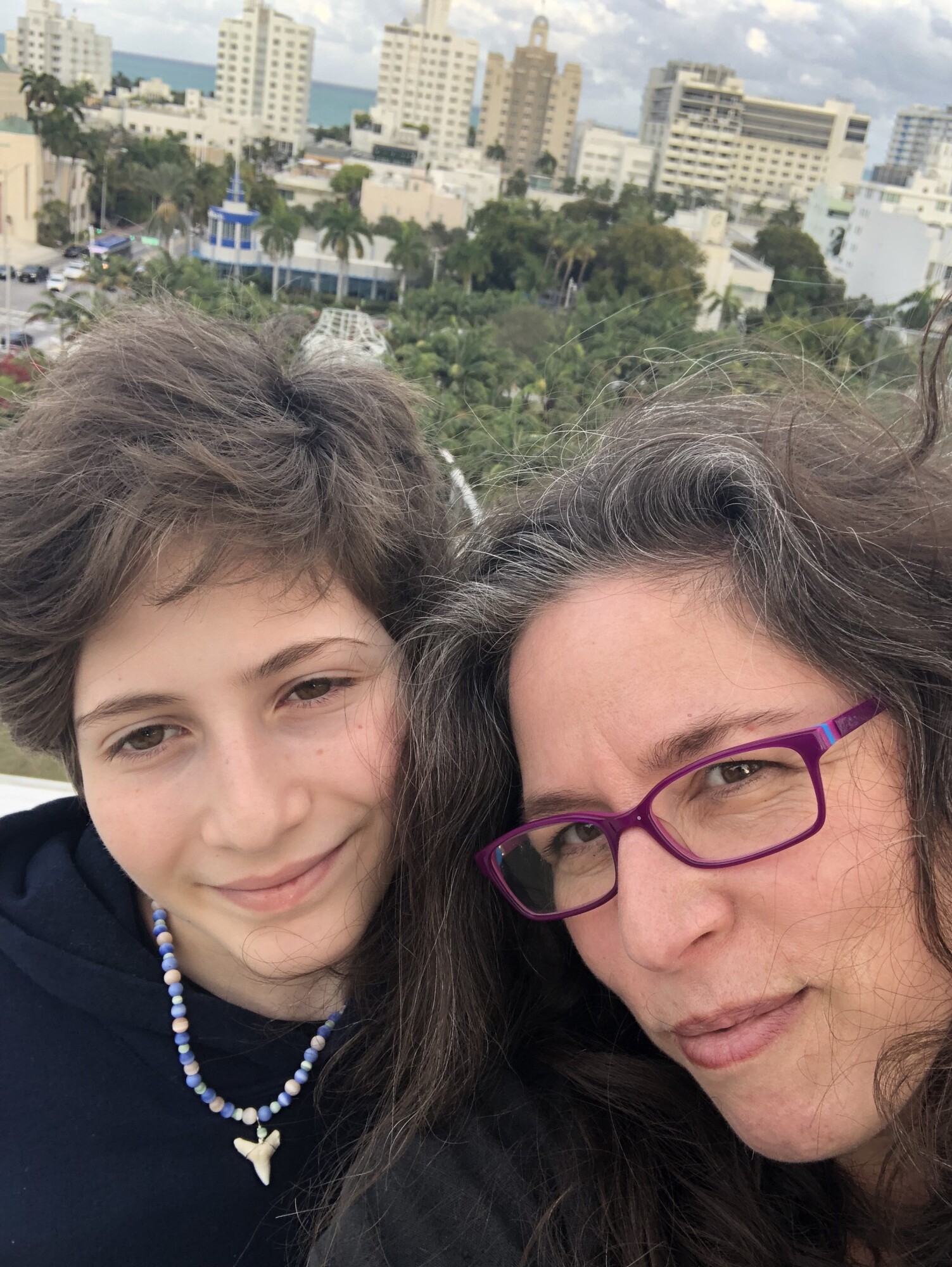 In March we drove down to DC/Maryland to visit family, celebrate Passover, and field trip to various museums and monuments.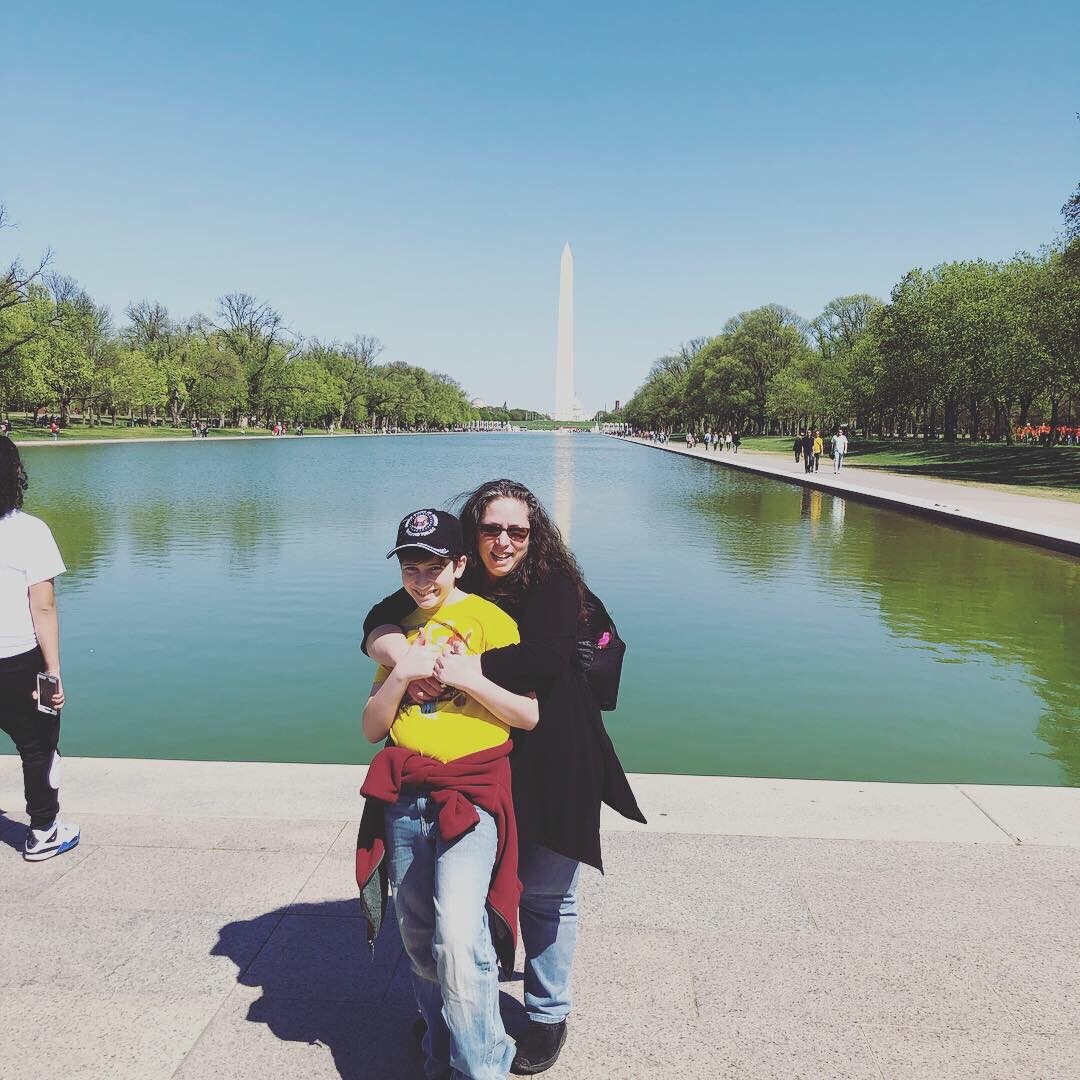 We also had a November visit to NYC- I love traveling with him and his curious nature!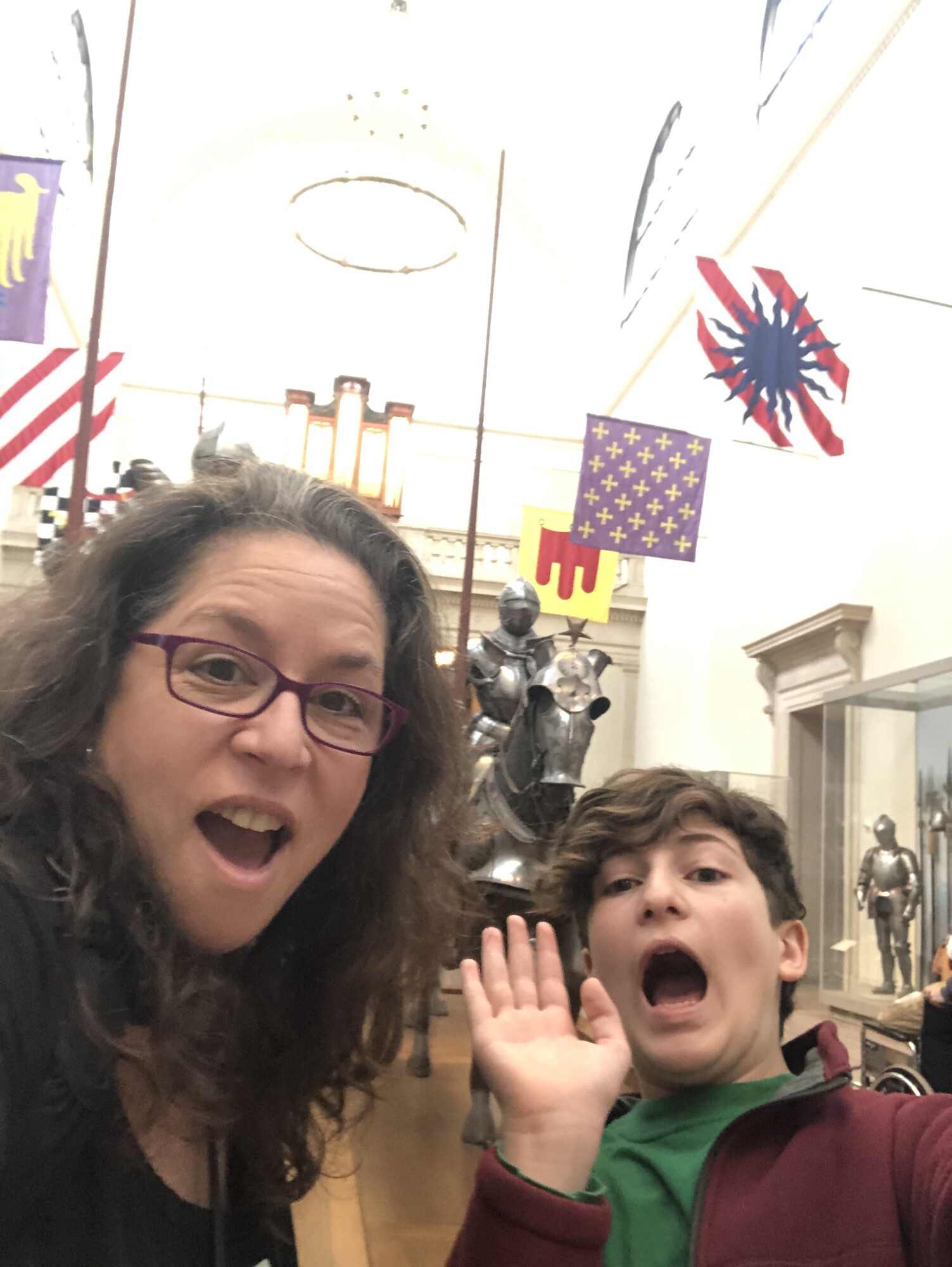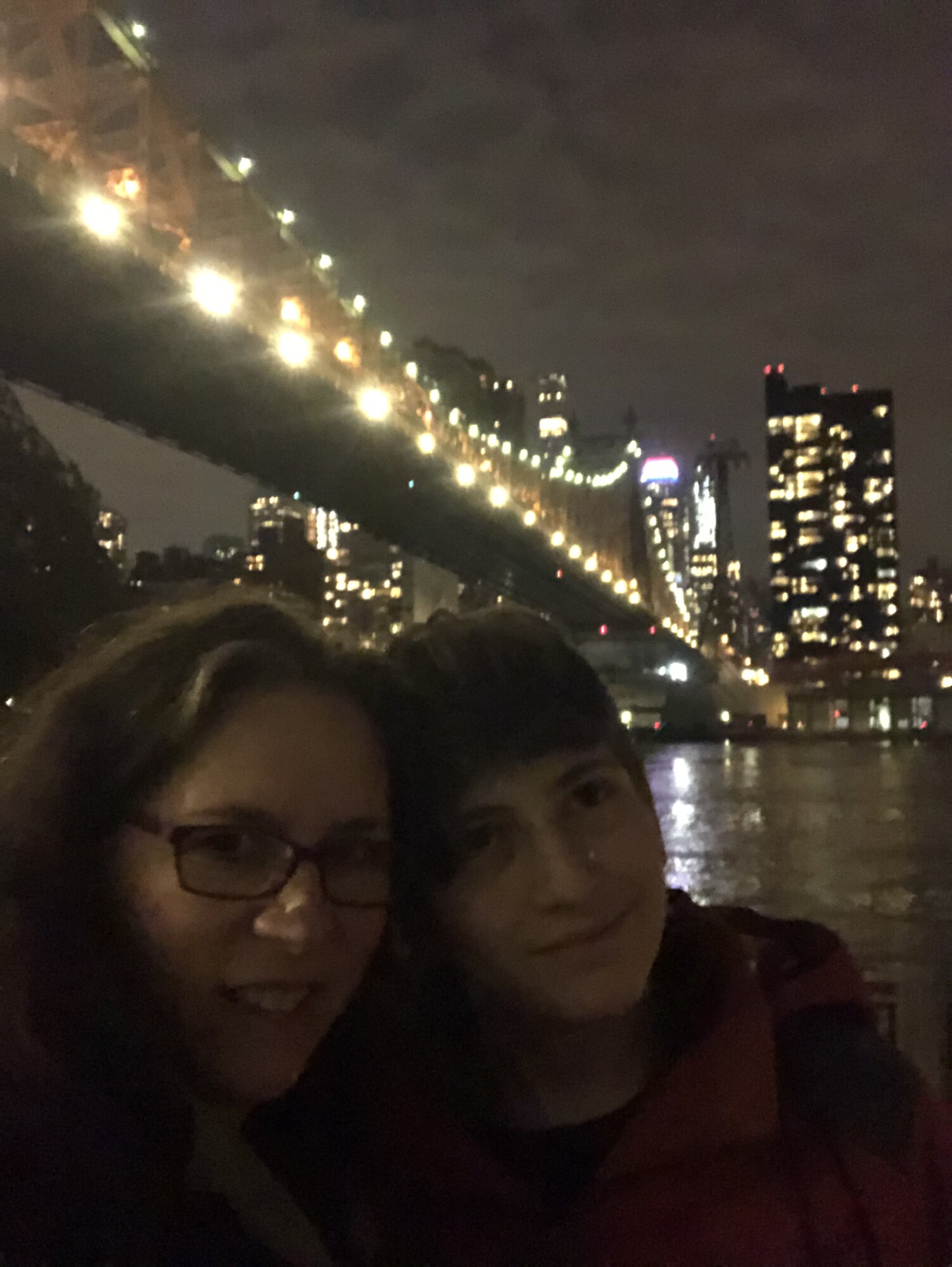 I traveled on my own to Salt Lake City, Nashville and NYC.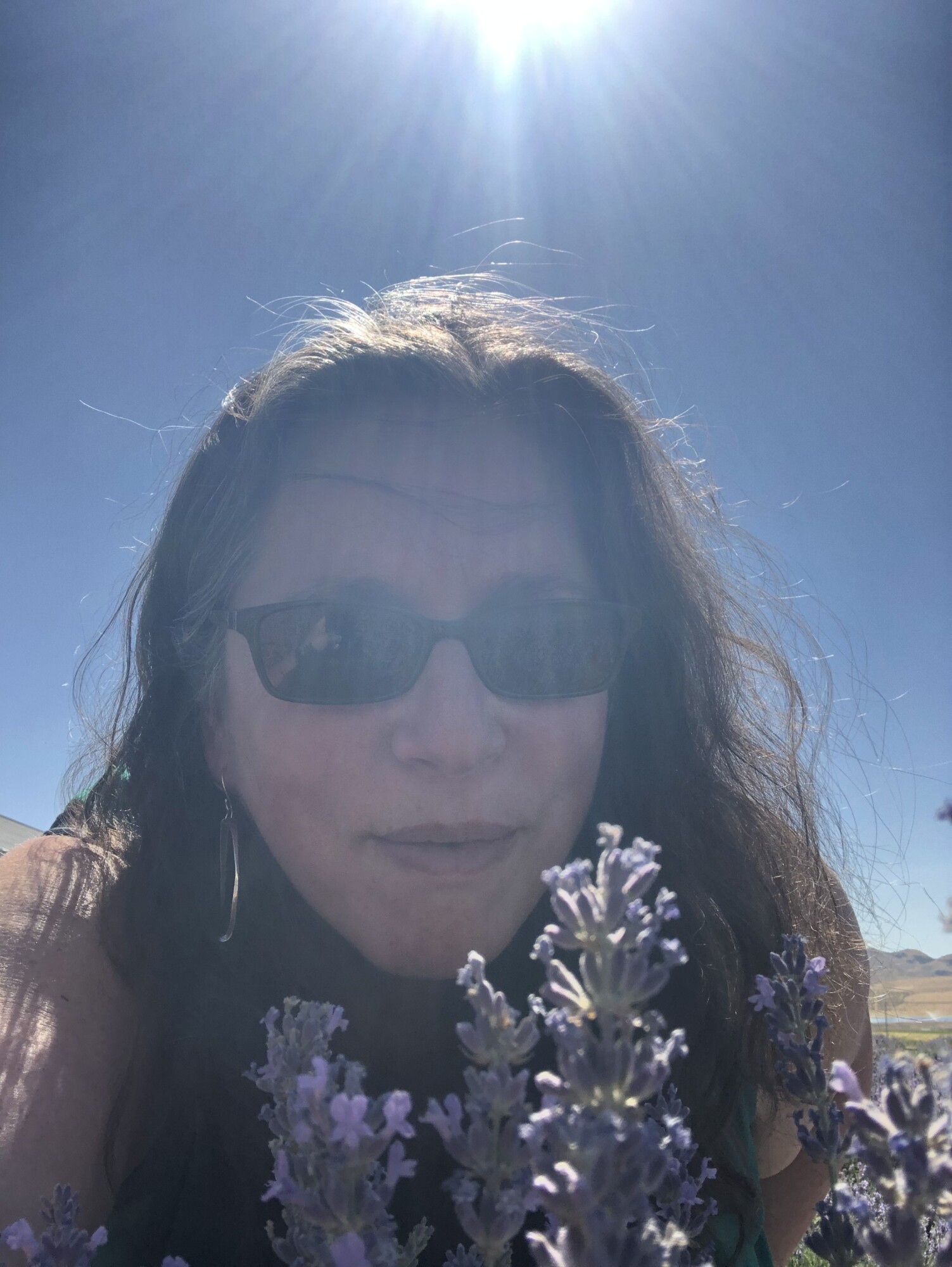 The highlight was Sedona....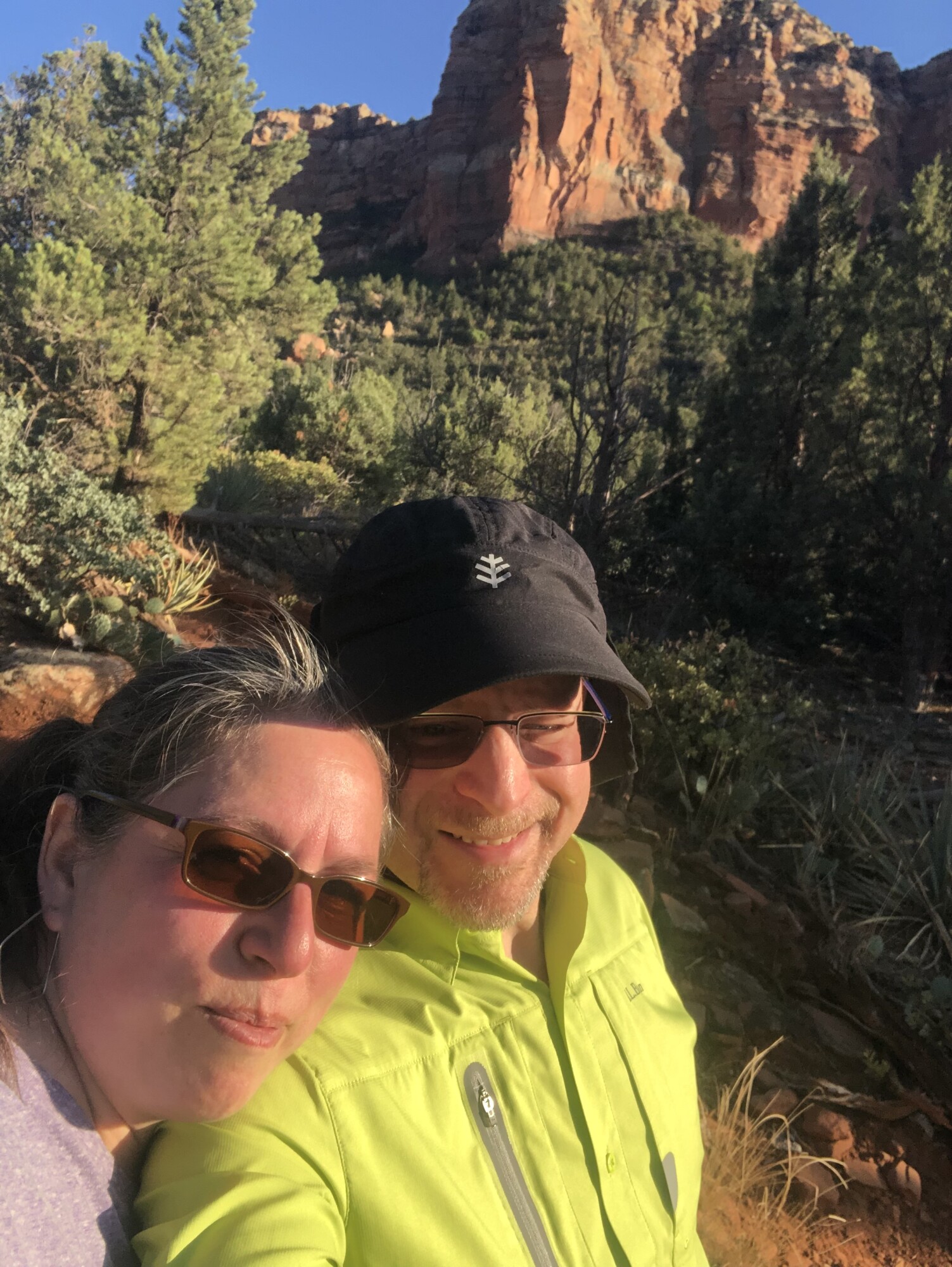 magical
healing