Dec 16, 2020 04:06 PM Central
tobi b feldman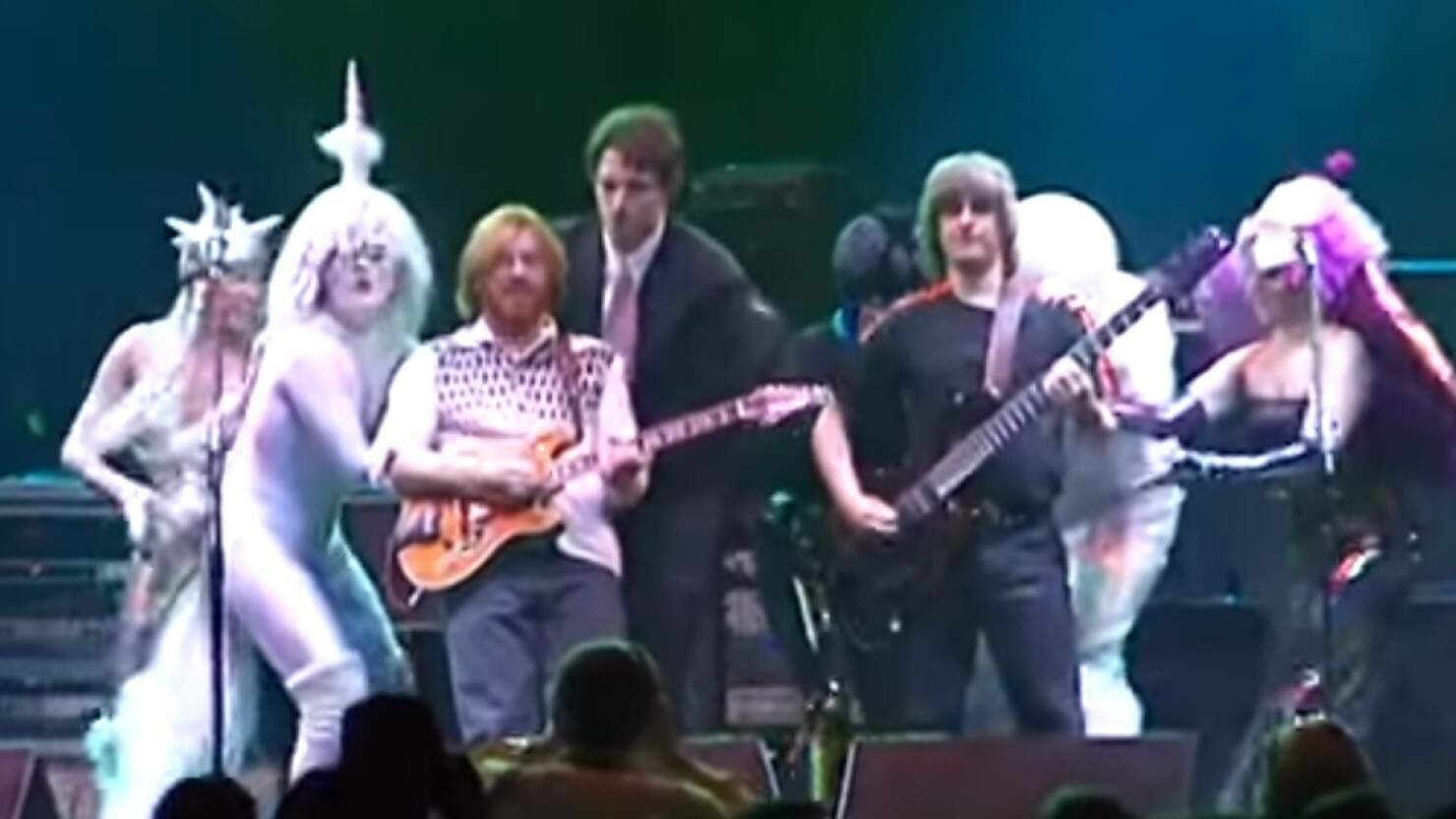 New Years Eve 1998-1999 was a highlight for me- Phish show with friends in the Ticketmaster box at Madison Square Garden
NYE 1999-2000 with an almost 2 month old...nursing and diapers and desperately trying to stay up until midnight to see if the world would blow up (Y2K)
I've had many joyful NYE's since (and prior), but I find myself reflecting on these for three reasons this afternoon.
1. Having children changes EVERYTHING about sleep! For me, it sucked the joy out of staying up until midnight!! Joy is being tucked in by 10 🤣
2. Seriously, Y2K was 20 years ago? Here we are 20 years later and more worried about the state of the world than I ever imagined we could be. We have SO much work to do!
3. I am more excited about this NYE than ever-not that I have party plans or particularly want to stay up until midnight. It's that I've got 2021 plans that I've mapped out and I am excited to run with!! I haven't felt this clear about my goals and actions...like ever.
"That time then and once again, I'm bouncing round the room"
(in my head though-cuz my office is too small!)!!!
**side note: they didn't play that 12/31/98 AND here is the recording of the entire 3 set show for your convenience and enjoyment!
https://liveforlivemusic.com/news/phish-new-years-eve-1998-youtube/
First time in my life I'm not just gliding into the New Year with thoughts or dreams about the things I would love to see happen.
This year is profoundly different!
Dreams that I can actually visualize and map out how to make them happen.

Goals written down with action steps and time frames,

Accountability set up to support my efforts.

Mindset work to motivate me and maintain my momentum.

Badass communities of other goal getters! (yes, more than one!)
2021 I'm coming for you!!
Anyone else all in?
Come hang with a bunch of resilientAF midlife mamas!!