Nov 19, 2019 09:18 PM Central
tobi b feldman
Nov 19, 2019 09:16 PM Central
tobi b feldman
The original travel plan was an AirBnB apartment with a full kitchen. They cancelled on me two weeks ago :( I managed to get a hotel room downtown, but it limited my meal planning ideas.
So, I went to Whole Foods and bought all the things I could find that 1. fit into my meal plan and 2. would fit into my mini frig. I chose things I could prep in the microwave or eat raw.
I weighed, measured, portioned and organized for tomorrow. I got this!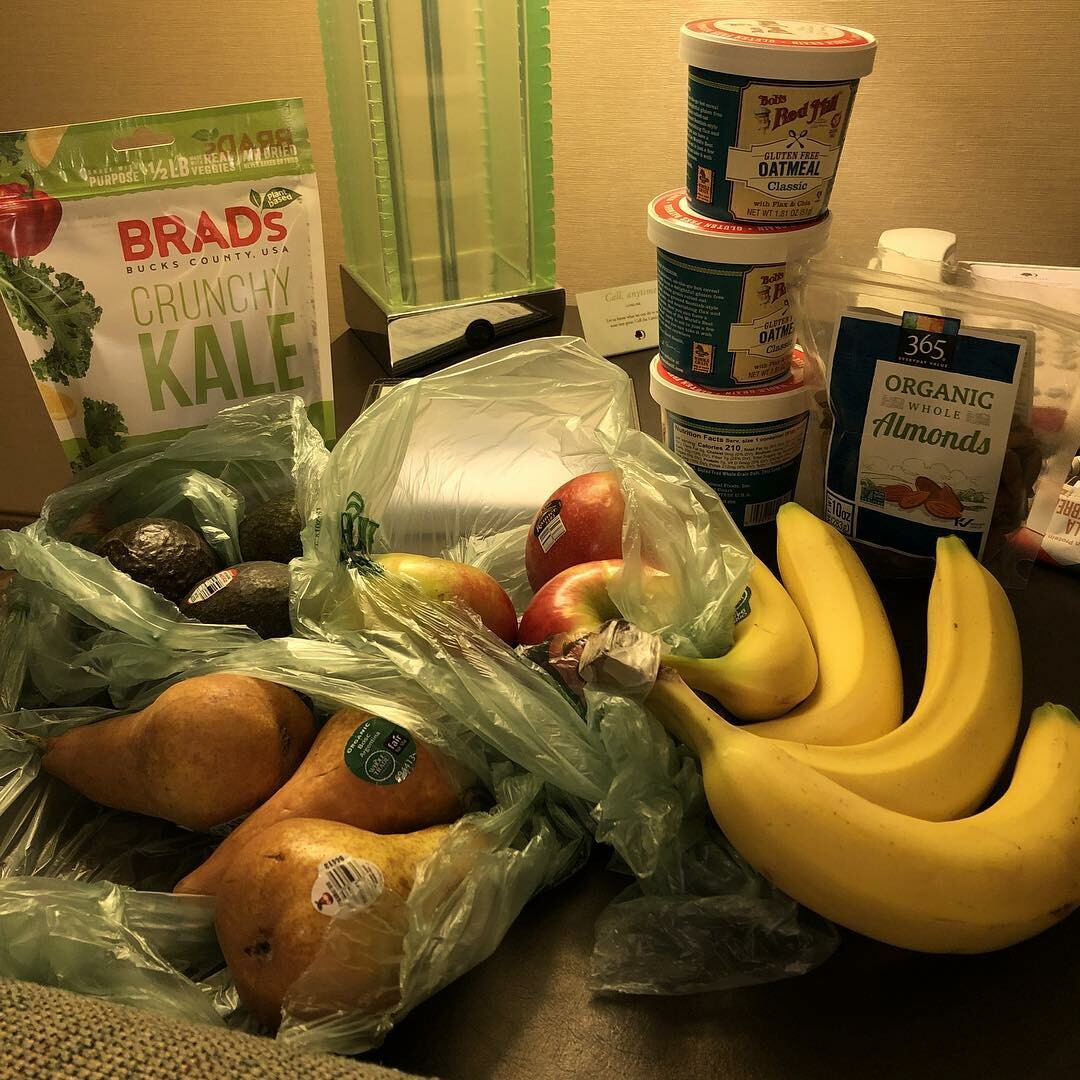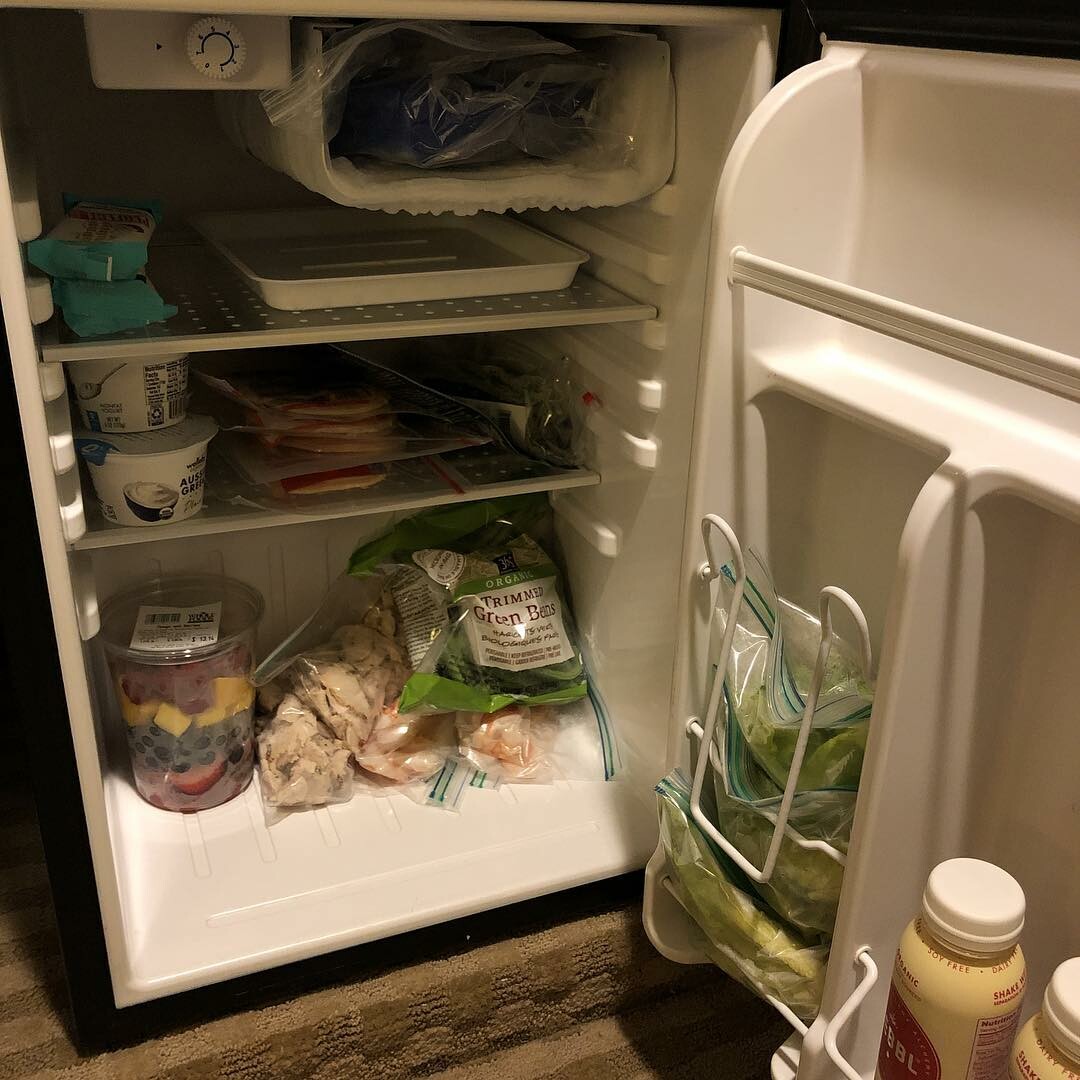 Nov 19, 2019 06:25 PM Central
tobi b feldman
I need to give Ithaca Bakery credit for motivating me to try these at home...so yummy! super easy to make- I took the rib out of the collard and then dipped in boiling water a few times and threw into an ice bath.