Mar 30, 2020 03:39 PM Central
tobi b feldman
I am SO excited to get this
cookbook
!! I just ordered it, but I'm not sure if Amazon will be delivering it. After I hit send I remembered it was only essential items. Oh well, we'll see!
I grew up with Rachel's father, our families were friends, and though I've never met her I feel a sense of connection. Make me warm and fuzzy!
I have followed her on social media and tried out some her recipes and wow are they yummy!
Even in quarantine I am doing my best to eat less gluten, less dairy and only wee bits of sugar. I absolutely feel better when I avoid these things and right now is all about feeling better, staying healthy and staying sane!
Are you baking? What are you making? Let's inspire one another!!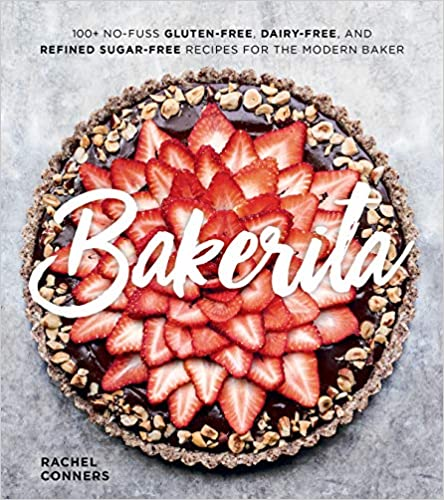 *Some links may be affiliate links. You pay no more than you would normally, and I only promote what I love. Your support helps keep my content going. Thank you in advance!