Apr 7, 2021 04:44 PM Central
tobi b feldman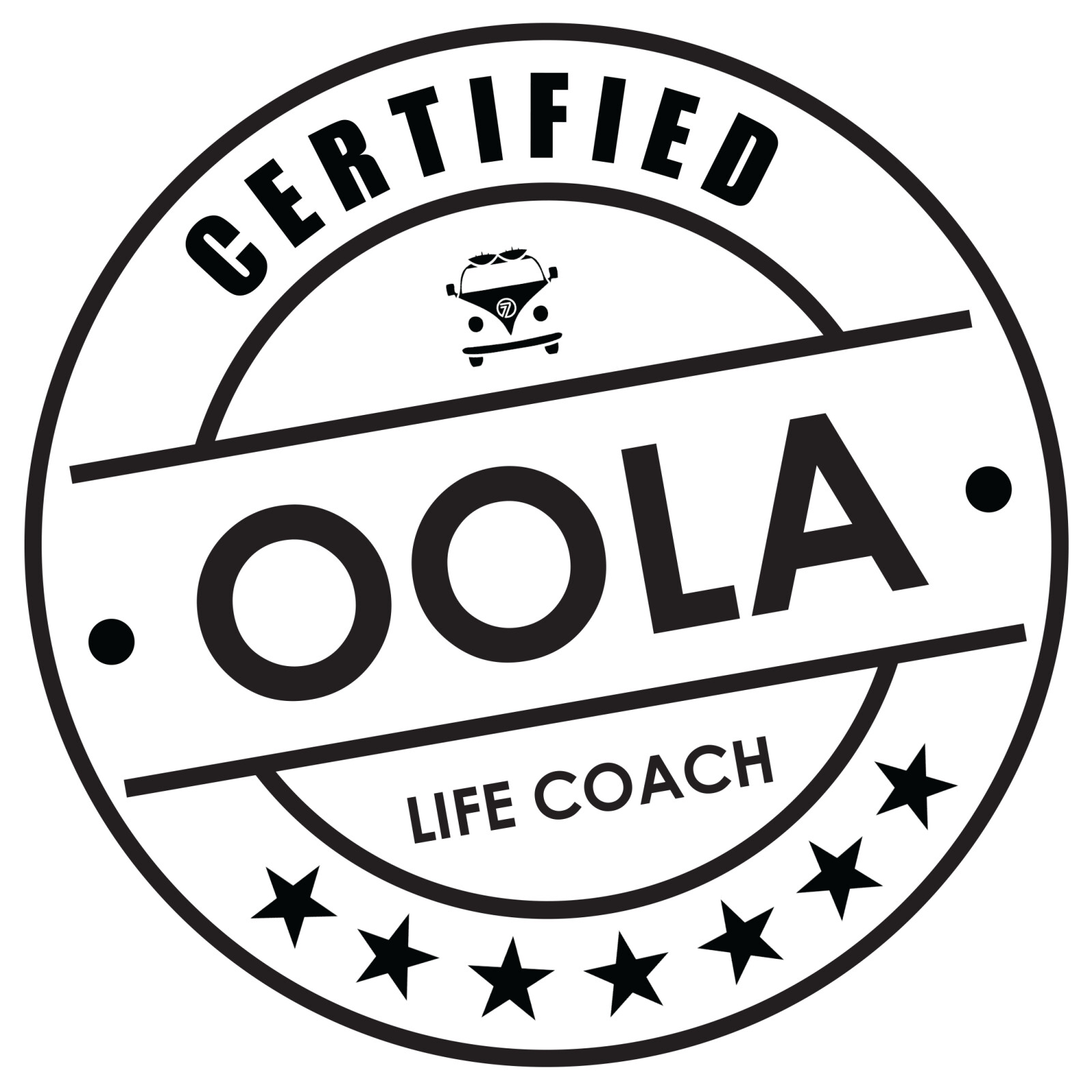 Do you know that feeling when you wash up for bed, get cozy in your pajamas and curl up into bed? It's that sweet spot at the end of a long day.
Well, what if every aspect of your life had moments similar to that? What if you loved your work, your finances were handled, your family life was blissful, and you had time for great friendships, amazingly good fun, radiant health, and a strong faith connection to whatever you believe, too? Wouldn't that be a goal worth working towards diligently until you got there?
Years ago, I was introduced to a book and a movement, a lifestyle called "Oola" that made me really look at our modern-day culture that says we should do more, be more and buy more. Oola is different. It's now a global phenomenon with over a million followers actively creating their best lives.
Short for Ooh-la-la, Oola is that feeling you get when life just works. You're happy, growing, and looking forward to what the world has in store for you.
It's the feeling you get when you've landed that better job, grown a bigger business, or watched your kids succeed at something they're passionate about. It's what you tell yourself when you've saved your first $1,000, or paid off the last of your debts. It's the confidence you feel —or the sense of wonder and enchantment with your life.
Working through the Oola steps helped me reclaim my life after some very challenging years. So when an opportunity appeared to coach others on this proven formula, I jumped at the possibilities.
Now I have partnered with them on an initiative to have a positive impact on 1 billion lives over the next 7 years with the Oola framework! It isn't available to the public until 7/7/2021, but I have early access to the opportunity to share an amazing tool with the world! It's super cool to be involved this early in such an amazing mission.
If you would like to know more...reach out and we can chat! I am so excited to connect with more heart-centered service-oriented friends to join hands on this journey.
If you want to calm life's insanity, eliminate the drama and bring more balance, less stress, and greater purpose to your life, connect with me to talk about my 12 weeks- Oola Life Balance private coaching program, where we'll work together on your finances, fitness, family, field (career), faith, friends and fun—then set some goals to transform your life for good.
Live differently. Get your Oola life.
Jan 7, 2021 02:40 PM Central
tobi b feldman
I'm going to let the video do it's thing this week...so grab a cup of something yummy and hit play. Then share it with someone else 💜
Dec 16, 2020 04:06 PM Central
tobi b feldman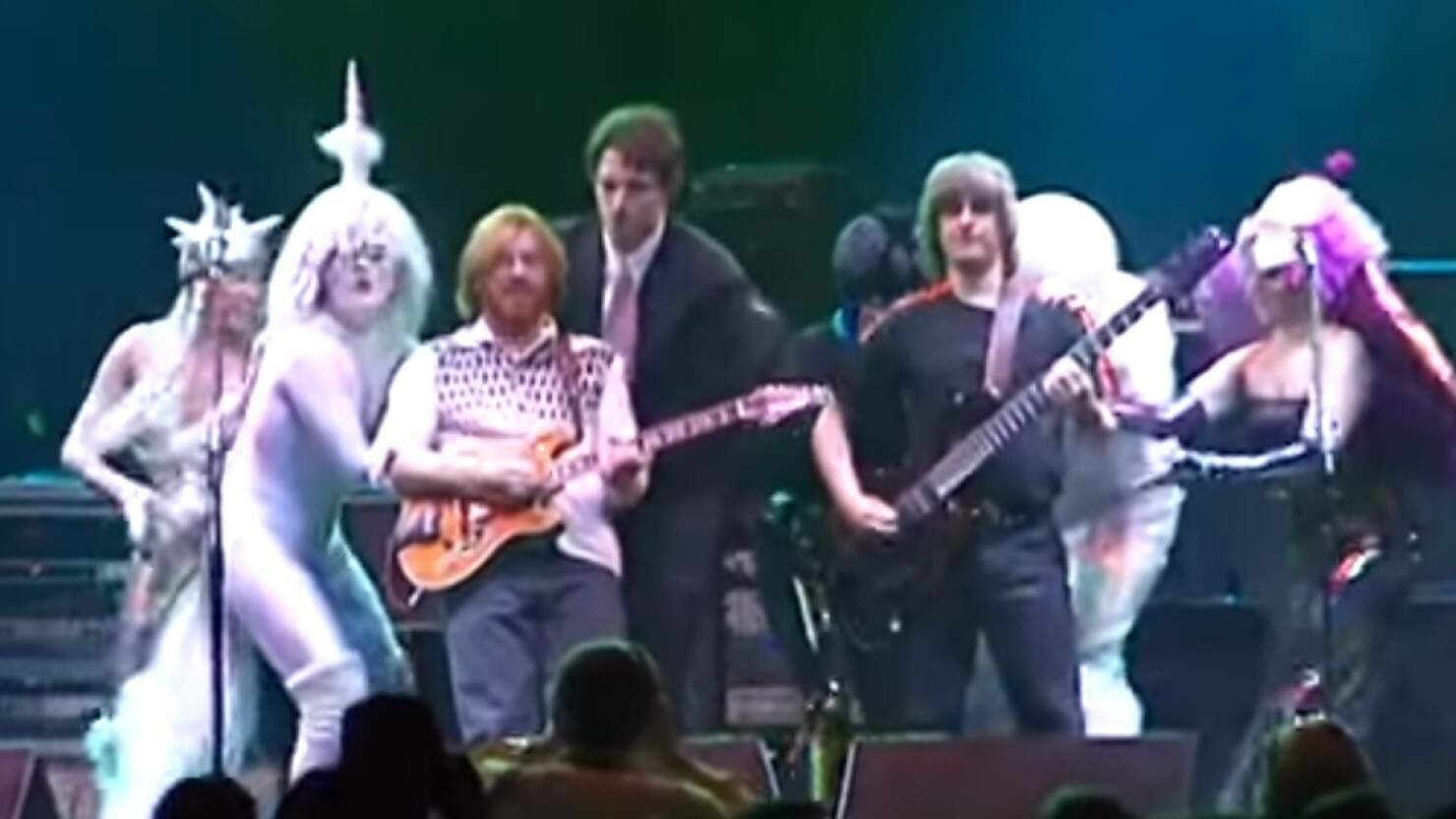 New Years Eve 1998-1999 was a highlight for me- Phish show with friends in the Ticketmaster box at Madison Square Garden
NYE 1999-2000 with an almost 2 month old...nursing and diapers and desperately trying to stay up until midnight to see if the world would blow up (Y2K)
I've had many joyful NYE's since (and prior), but I find myself reflecting on these for three reasons this afternoon.
1. Having children changes EVERYTHING about sleep! For me, it sucked the joy out of staying up until midnight!! Joy is being tucked in by 10 🤣
2. Seriously, Y2K was 20 years ago? Here we are 20 years later and more worried about the state of the world than I ever imagined we could be. We have SO much work to do!
3. I am more excited about this NYE than ever-not that I have party plans or particularly want to stay up until midnight. It's that I've got 2021 plans that I've mapped out and I am excited to run with!! I haven't felt this clear about my goals and actions...like ever.
"That time then and once again, I'm bouncing round the room"
(in my head though-cuz my office is too small!)!!!
**side note: they didn't play that 12/31/98 AND here is the recording of the entire 3 set show for your convenience and enjoyment!
https://liveforlivemusic.com/news/phish-new-years-eve-1998-youtube/
First time in my life I'm not just gliding into the New Year with thoughts or dreams about the things I would love to see happen.
This year is profoundly different!
Dreams that I can actually visualize and map out how to make them happen.

Goals written down with action steps and time frames,

Accountability set up to support my efforts.

Mindset work to motivate me and maintain my momentum.

Badass communities of other goal getters! (yes, more than one!)
2021 I'm coming for you!!
Anyone else all in?
Come hang with a bunch of resilientAF midlife mamas!!