Jan 1, 2020 06:31 PM Central
tobi b feldman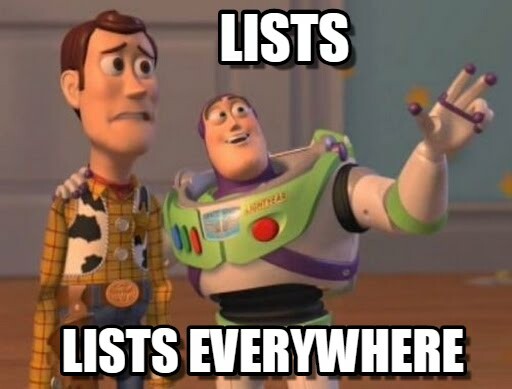 New Year's Resolutions are a funny thing...so cliche and I admit right here and now to pretty much never keeping them.
I write goals all year round, checking in on them daily to hold myself accountable and monitor progress. I write them as specific as I can and prefer to break them into baby steps so I feel accomplished 😉
I'm excited this year to be checking out a new planner that includes a morning and evening check-in as well as weekly and daily check-ins. It's the High Performance Planner by Brendan Burchard...anyone else using it? Would love to connect! If not, what planner are you cracking open today?
Are you a paper or digital planner person? I love digital apps- especially checklists...but I also love the act of physically writing on paper, especially for goals and lists. I admit to being a bit of a planner/list-making junkie! 😂 I love being organized!
One of my goals for 2020 is to focus on radical self care and a huge part of that for me is maintaining organization in my environment. This is not an easy task with a partner, kids, and dog. None of them have an innate sense of order in the way that I do! It drives me mad 🤪! The dog is organized...I clean up all his toys and he methodically puts them back around the house within minutes.
Seriously, checking off lists feeds my soul. I love the feeling of getting shit done!