Aug 13, 2020 02:16 PM Central
tobi b feldman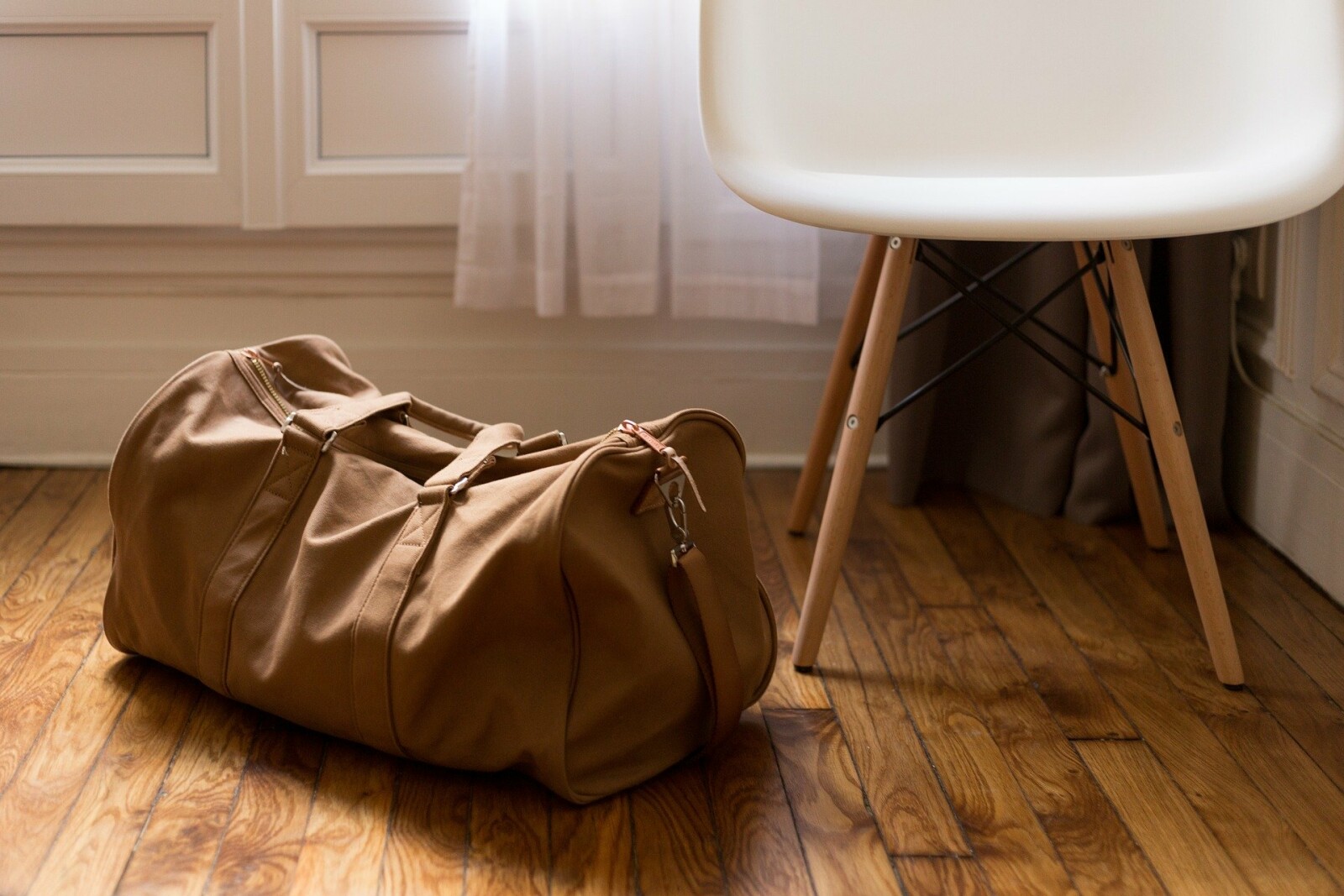 After months of indecision, waiting, researching, discussing, and shifting plans...it is time to send the 20 year old back off to college.
We chose an off-campus apartment so they can stay put regardless of how the wind blows witht his pandemic.
And then the packing began... remember when we prepared to bring this baby into the world almost 21 years ago and we packed a hospital bag?
Yeah, of course you do! Well now it's a "C*oV*I*D Bag" we need to prepare!
This student will do all the things...wash hands, mask up (hopefully remember to wash the mask daily!) , keep distanced….and is only on campus for like 1 hour a week.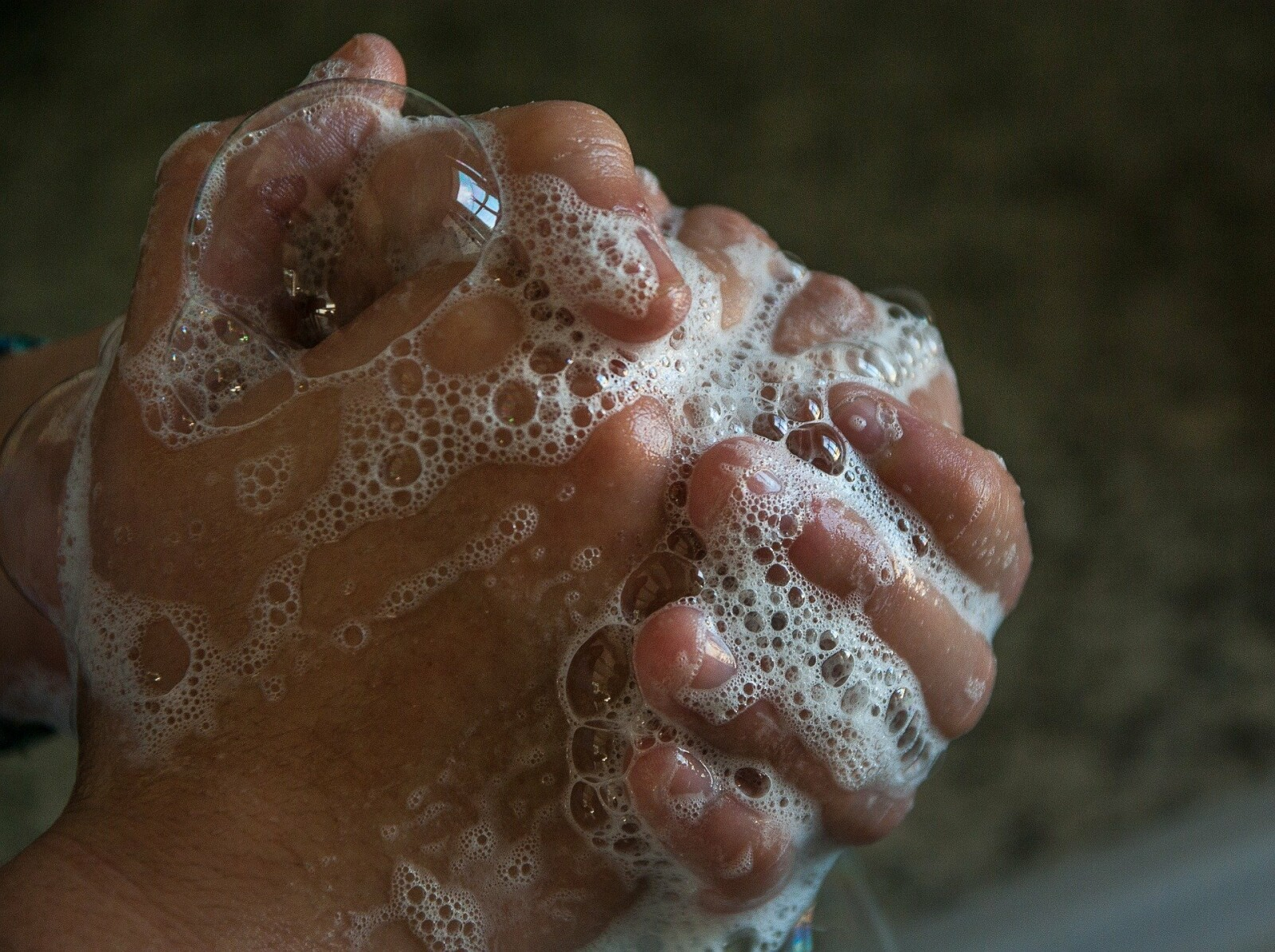 That said, sick happens...and even just a cold becomes cause for concern.
I can preach about "supporting immune system" all I want AND we all know that getting enough sleep and eating healthy are not synonymous with college students.
So, the "BAG" - you are probably wondering what is in it...I have read about smart things like an extra phone charger, a list of important numbers and any allergies or sensitivities, insurance card, some comfy clothing and a cozy blanket.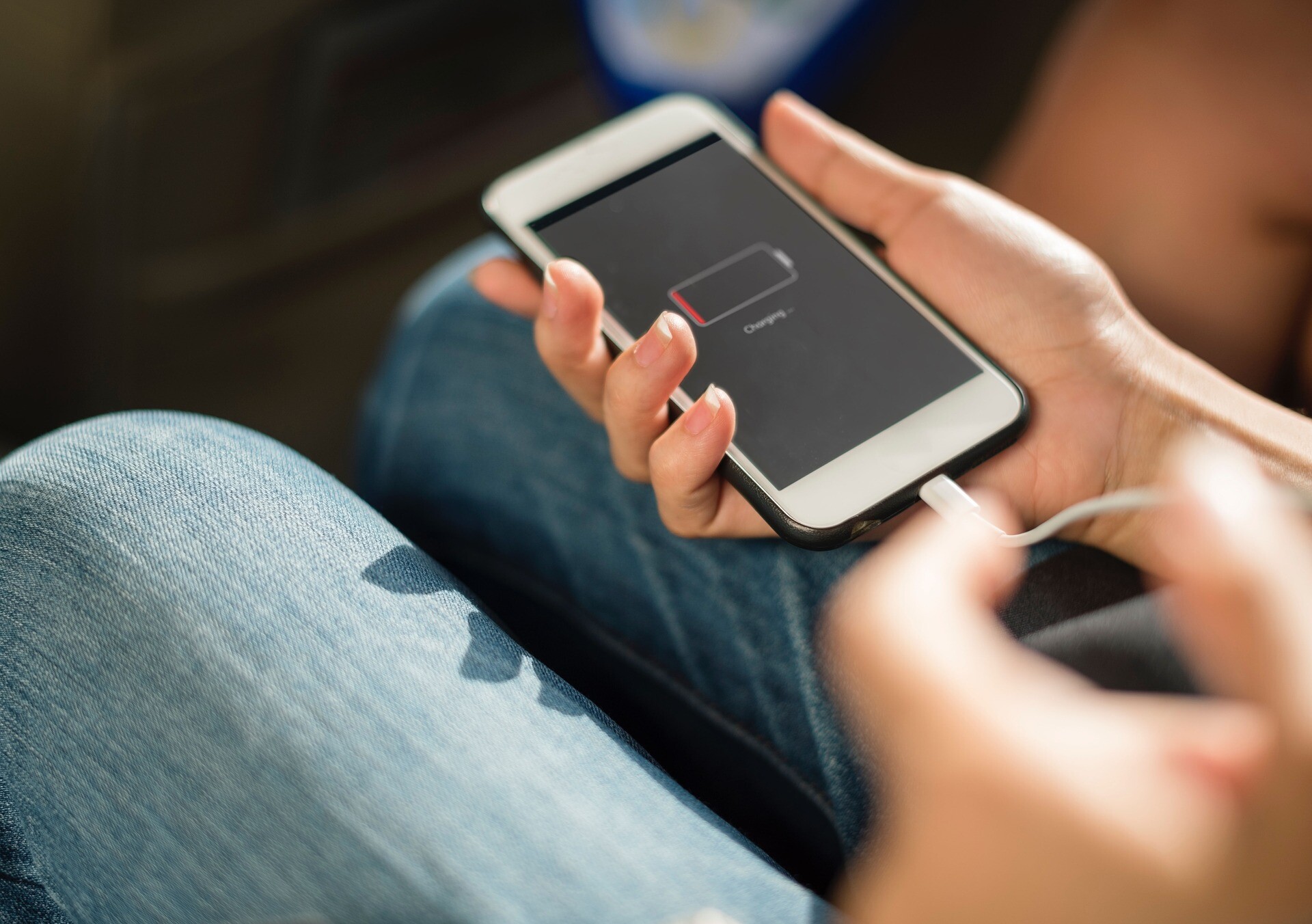 The concept is...student gets sick and needs to isolate...roommate can easily "grab the bag from the closet" vs. digging through the room to find the stuff.
My list may be different than most, but I will accommodate for that. I lean towards natural remedies...but my student and perhaps some reading this may not.
Tobi's Top Ten:
pulse oximeter (btw...need to remove nail polish first so perhaps a packet of nail polish remover)

Cough supplies (over the counter stuff) : cough drops, lozenges, cough syrup, cough sprays, chest rubs….whatever it is in your home that your student will use!

Ibuprofen or Acetominophen or any other tool you prefer for lowering high fevers and helping with body aches

Vitamins and Supplements -especially C , D and probiotics

Prescriptions- things they are already taking and will need to keep up with

Comfort Foods - obviously not perishable- and preferable healthy- maybe some snack/protein bars, granola, cans of soup, or favorite green tea bags (high in quercetin!)



Personal hygiene products: including the "don't leave home without it" hand sanitizer

Toothbrush! Yes, technically a personal care product,but this could be the best tool available….research oral hygiene or prevotella and C*V*D and read up on keeping the top of the gut biome clean!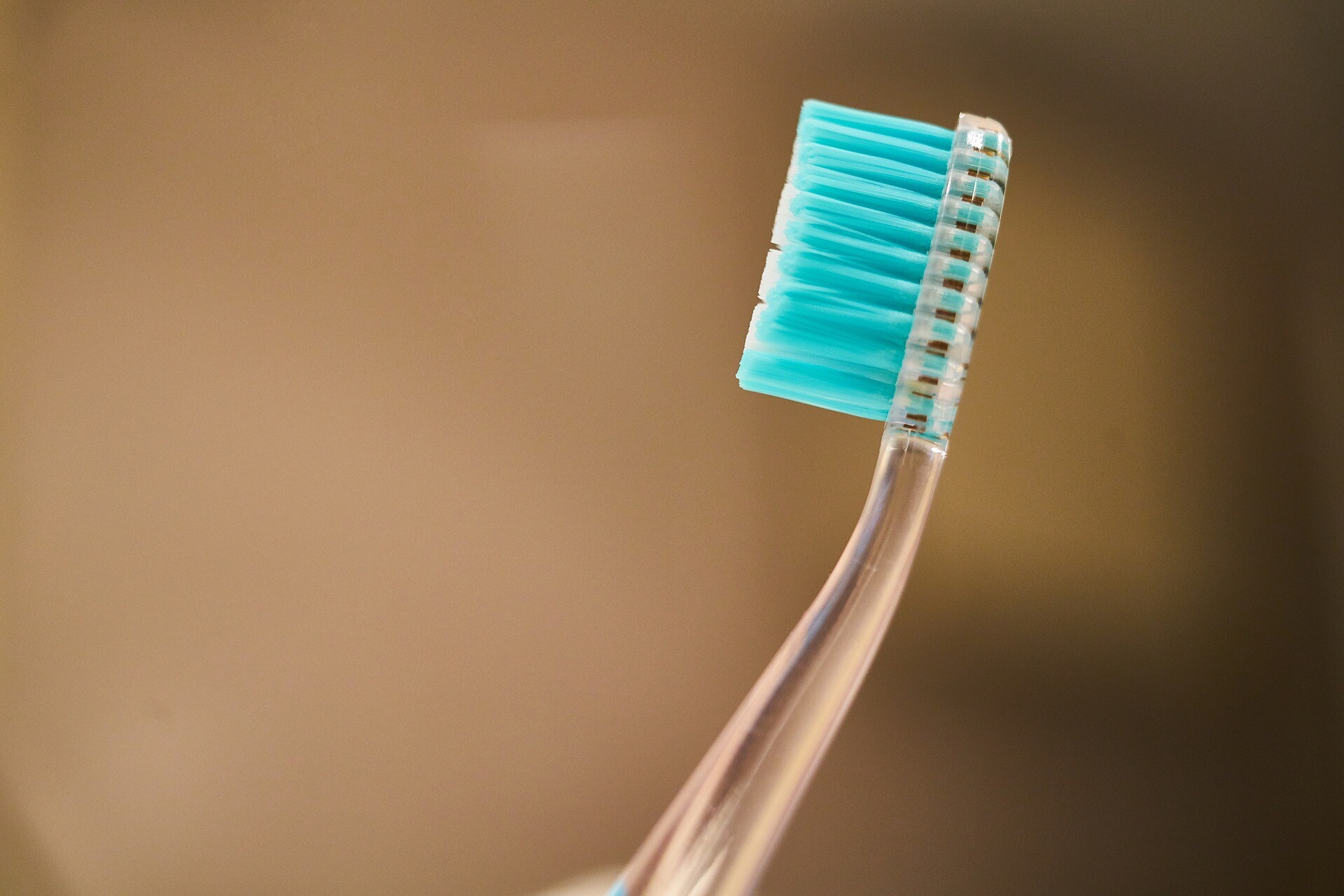 Bonus Tip: Include a note with the exact location of anything that doesn't live in the bag so the roommate can easily find it!
Good luck! You got this mama!!
Jul 2, 2020 01:40 PM Central
tobi b feldman
Last year my journey felt solid. I had been training, eating healthy, getting stronger, engaging in personal development workshops and thriving. Don't get me wrong...things were far from perfect in my home and I was pushing through sciatica pain that began mid spring.
And then the bottom fell out, a year ago this week, when our 16 year old took off and it has been the single most difficult year of my life not seeing or speaking to him, for he is a piece of my heart.
Emotional pain that I wasn't allowing myself to feel was being stored in my body. Movement became more difficult, yet I kept showing up and pushing myself because I missed the emotional release that came from working out. I focused on getting good sleep, meditating, connecting with friends, taking baths, oiling up…ya' know...self care- cuz that's my thing!
A friend posted recently "You can't heal if you're pretending not to hurt" and OUCH...it smacked me, like a slap in the face.
Ya see, I had let go of the nutrition work I was doing with my coach… and I found myself eating to fill the void, numb my feelings, and self soothe the child in me that ached to feel loved ...and then all the weight came back on and I physically felt shitty.
Yesterday I caught myself standing naked in front of the mirror and I didn't cringe and loathe my body. For the very first time, my heart softened and all I could see was the powerful loving being that has birthed three babies. I could see the pain in my body, on my face and in the silver strands of wisdom in my hair. I saw flashes of my life with my children, holding them, nurturing them, and then felt the need to hold myself and the tears flooded my eyes as I embraced myself.
And with that acceptance I realized that I can't stay in this body as it is for it is too painful. I've been here before and I don't choose to stay.
It's time to get back to all out, no BS radical self care. It's time to go back to what I know works for me. It's time to do the things I know work to raise my frequency, increase my energy, and bring me back to my vibrant self so that I can decrease the inflammation in my body and support my hormones.
This song speaks to my soul...I think I'll post these lyrics on my mirror:
"I am resilient
I trust the movement
I negate the chaos
Uplift the negative
I'll show up at the table, again and again and again
I'll close my mouth and learn to listen"
(Lyrics by Rising Appalachia)
I've done it before and I can do it again...the specifics may look very different for each of us, but let's get at it…'cause it's always better to do these things together!
hang with us in Resilient AF Midlife Mamas on Facebook !
May 10, 2020 02:25 PM Central
tobi b feldman
Social media and my texts became populated with cheerful, flowery Mother's Day greetings and I played along responding until the tears began to flow.
And then once the stream began I couldn't turn it off…
until my love held me tight while I fell apart, he helped me take some calming breaths and I came back to myself.
And then we ordered chicken and waffles from Waffle Frolic because it filled the space in my heart that was feeling empty today...
and I was hungry after all the emotions.
Reflecting on my 20 years of Mother's Days, feeling grief, and allowing myself to go with it, even embrace it.
Loving my grief fully is part of loving myself.
My heart is heavy with grief.
The grief of letting go of what I thought mothering would look like or feel like, all the expectations and ideals, the people and the societal norms.
I have lost so much of myself in mothering, parts of me I am just now picking up. Finding out who I am in the present moment and repairing the generational wounds that I had not been aware existed.
I have been healing the pieces of me that feel battered by loving my children so much and myself not enough. There are pieces that are so shattered that it is unclear if they can be healed.
I love all those that have mothered me, allowed me to mother them, and the many that have led by sharing their vulnerability and truth.
I am forever changed, been forced to grow and learn in ways and things I never imagined.
Forever grateful to be a mama. A fierce warrior of love and life. Resilient AF.