Aug 13, 2020 02:16 PM Central
tobi b feldman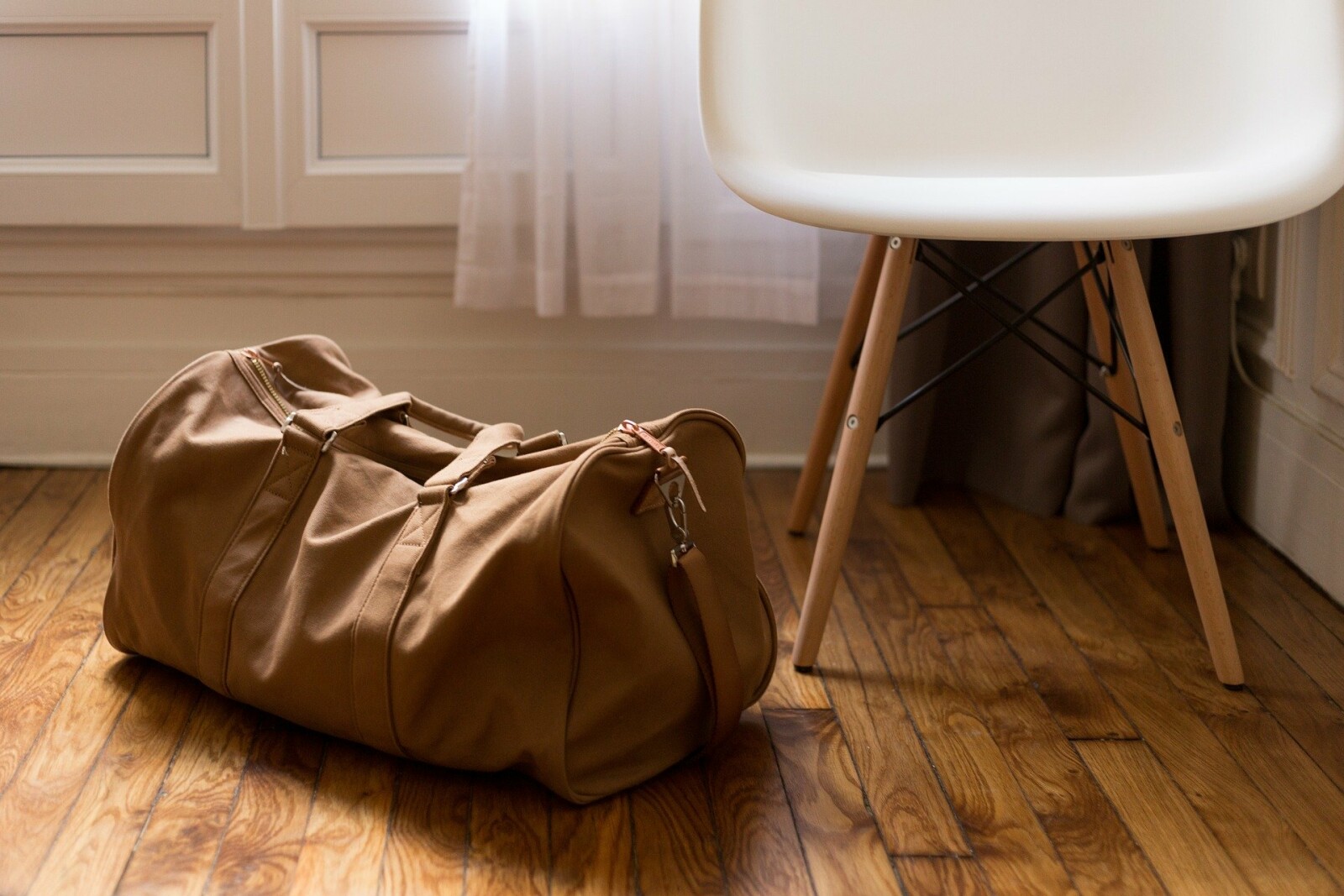 After months of indecision, waiting, researching, discussing, and shifting plans...it is time to send the 20 year old back off to college.
We chose an off-campus apartment so they can stay put regardless of how the wind blows witht his pandemic.
And then the packing began... remember when we prepared to bring this baby into the world almost 21 years ago and we packed a hospital bag?
Yeah, of course you do! Well now it's a "C*oV*I*D Bag" we need to prepare!
This student will do all the things...wash hands, mask up (hopefully remember to wash the mask daily!) , keep distanced….and is only on campus for like 1 hour a week.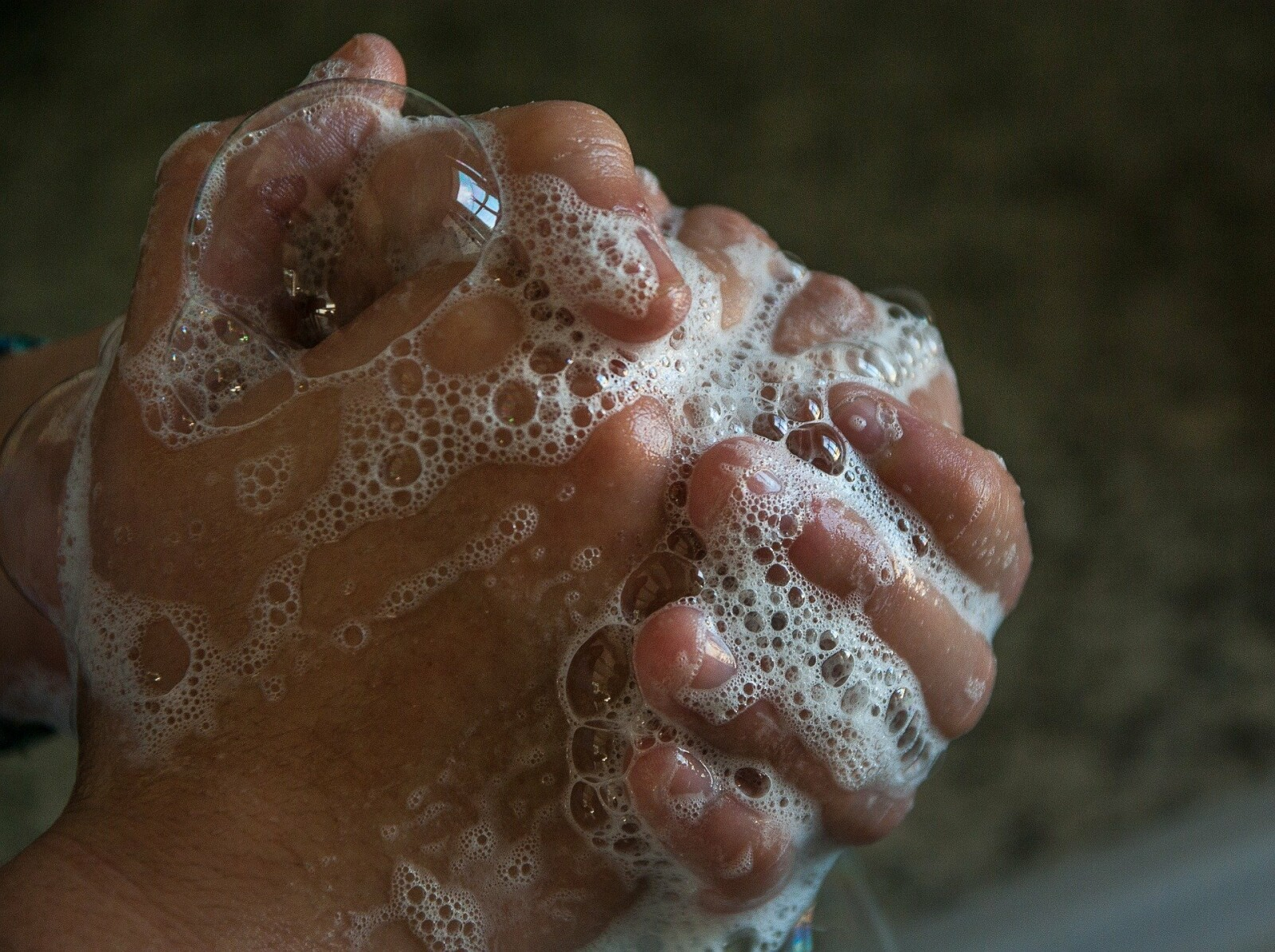 That said, sick happens...and even just a cold becomes cause for concern.
I can preach about "supporting immune system" all I want AND we all know that getting enough sleep and eating healthy are not synonymous with college students.
So, the "BAG" - you are probably wondering what is in it...I have read about smart things like an extra phone charger, a list of important numbers and any allergies or sensitivities, insurance card, some comfy clothing and a cozy blanket.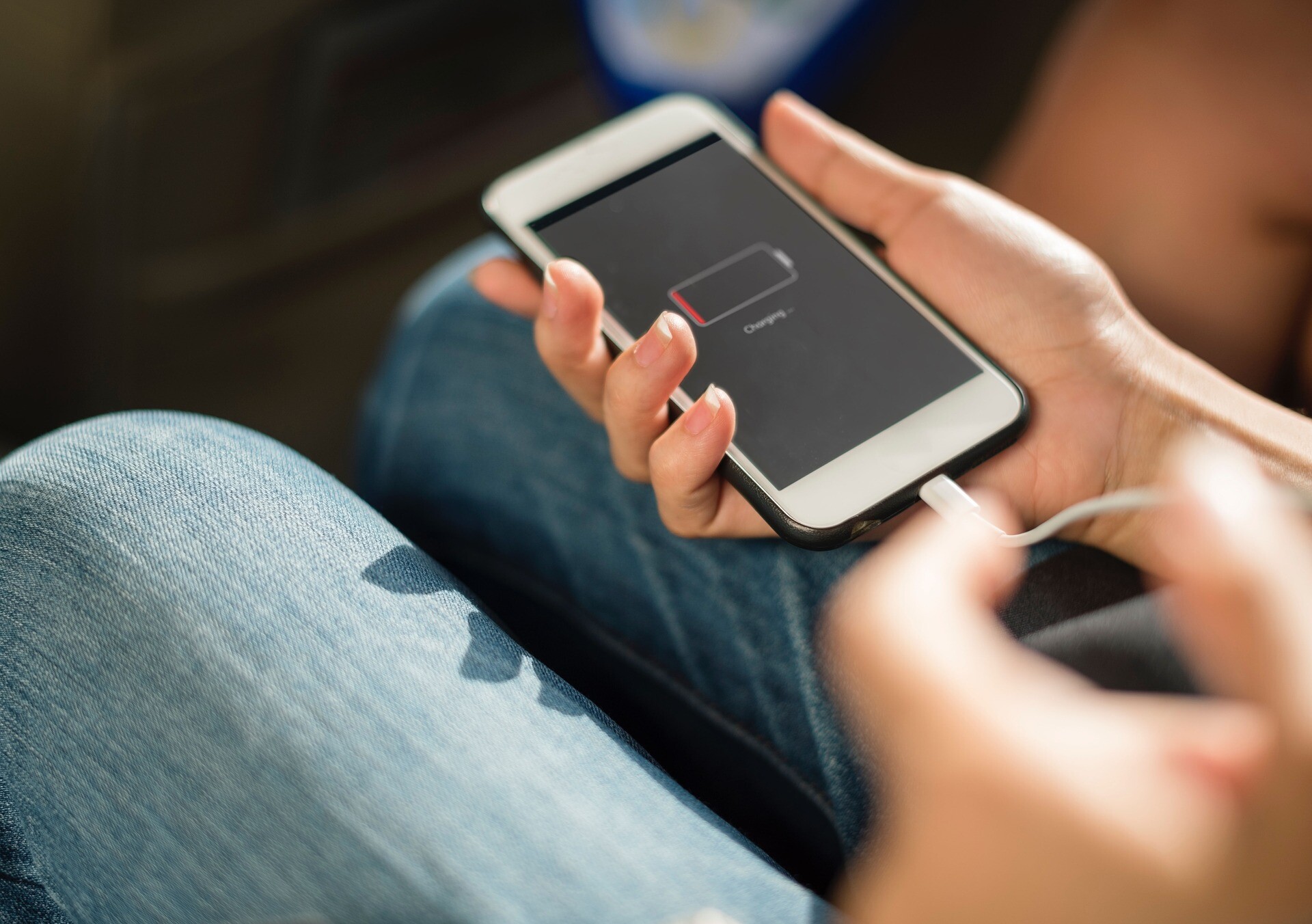 The concept is...student gets sick and needs to isolate...roommate can easily "grab the bag from the closet" vs. digging through the room to find the stuff.
My list may be different than most, but I will accommodate for that. I lean towards natural remedies...but my student and perhaps some reading this may not.
Tobi's Top Ten:
pulse oximeter (btw...need to remove nail polish first so perhaps a packet of nail polish remover)

Cough supplies (over the counter stuff) : cough drops, lozenges, cough syrup, cough sprays, chest rubs….whatever it is in your home that your student will use!

Ibuprofen or Acetominophen or any other tool you prefer for lowering high fevers and helping with body aches

Vitamins and Supplements -especially C , D and probiotics

Prescriptions- things they are already taking and will need to keep up with

Comfort Foods - obviously not perishable- and preferable healthy- maybe some snack/protein bars, granola, cans of soup, or favorite green tea bags (high in quercetin!)



Personal hygiene products: including the "don't leave home without it" hand sanitizer

Toothbrush! Yes, technically a personal care product,but this could be the best tool available….research oral hygiene or prevotella and C*V*D and read up on keeping the top of the gut biome clean!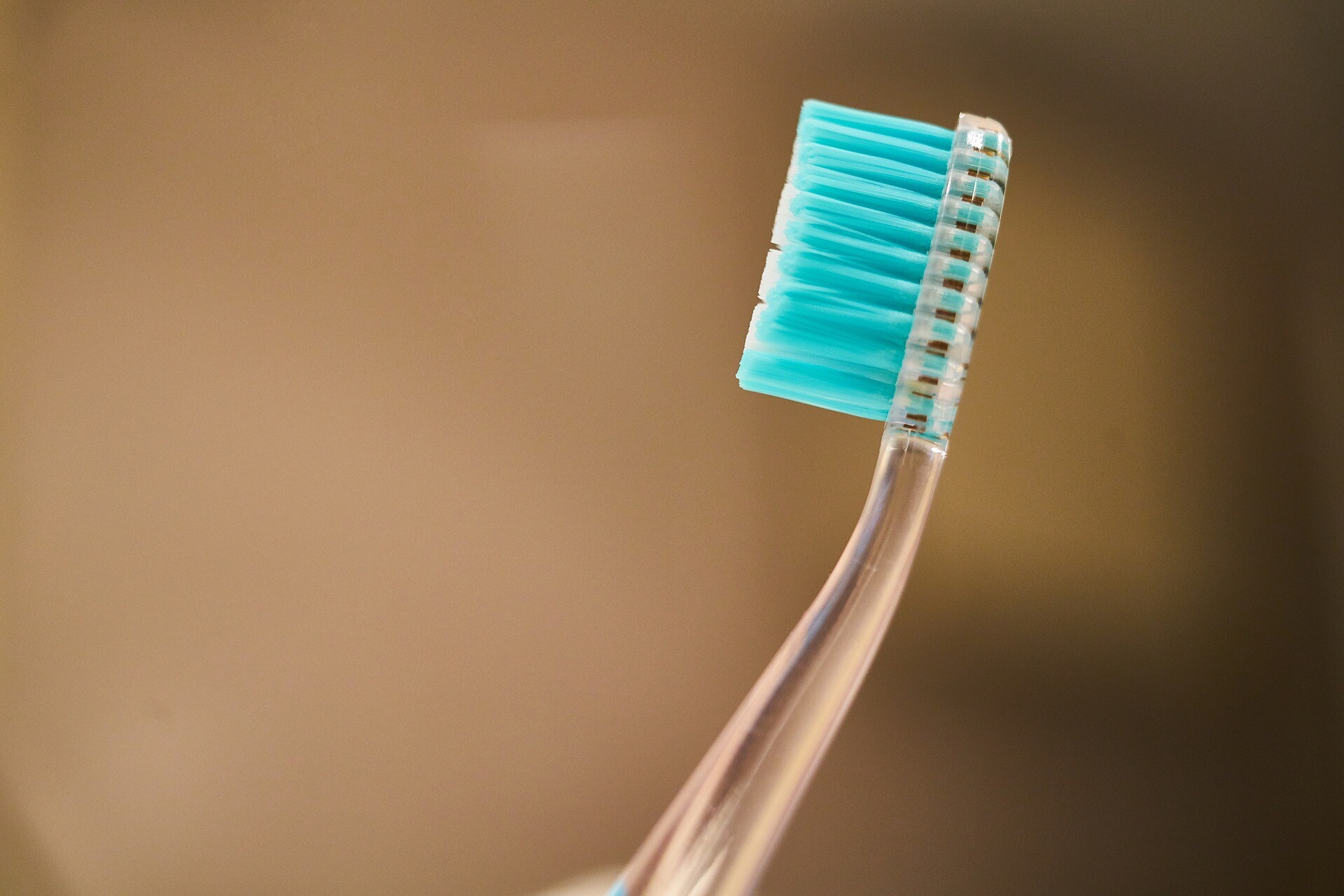 Bonus Tip: Include a note with the exact location of anything that doesn't live in the bag so the roommate can easily find it!
Good luck! You got this mama!!
Mar 25, 2020 02:24 PM Central
tobi b feldman
I've been spending 10 -20 minutes in the AromaDome with RC diffusing once daily...
I am also taking many opportunities to tent my mouth and nose with tree oils and taking deep breaths. This is a simple way that you can love on your lungs! Make sure to WASH YOUR HANDS FIRST before touching your face!
Mar 23, 2020 02:01 PM Central
tobi b feldman
Today I tried something new...I spent hours making sourdough bread.
This is the second time I have been gifted sourdough starter and the first time I have attempted bread making.
I killed the last starter...
This time was different. Felt like something I NEED to learn, an essential skill that will come in handy during this crazy times.
The first time I put my hands into the bowl and connected with the dough I got a chill. I felt connected to my ancestors. I imagined my great grandmother and her mother and grandmother baking bread.
After hours of tending to it I had to do shape it...it wasn't pretty. It's a very wet dough and my hands were goopy and I have no idea if I did what I was supposed to.
We will find out in the morning!
I also learned how to use the discarded mature starter to make these delicious crackers...they were gone in less than an hour! So so good!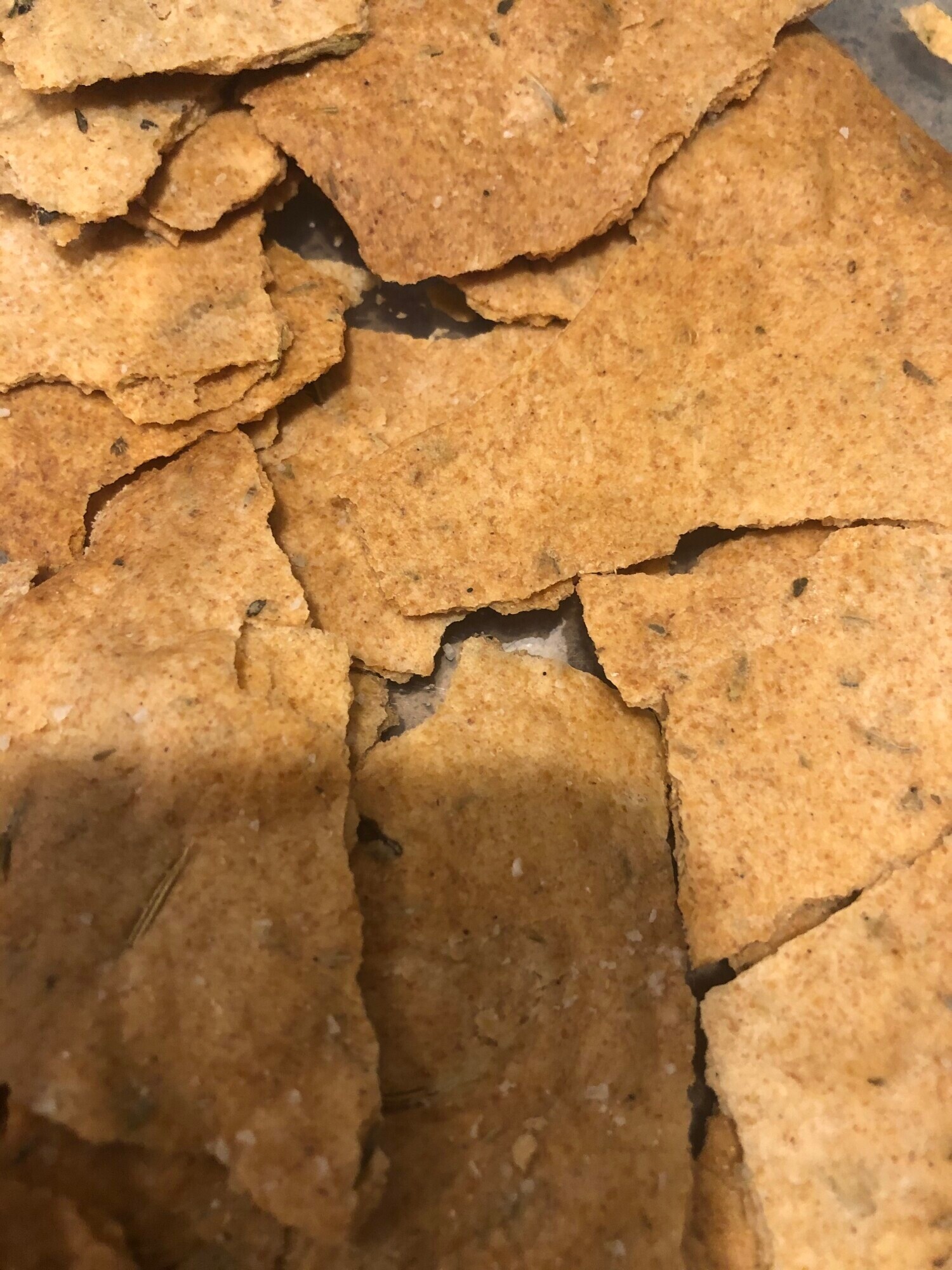 I am so proud of the finished product!! I made one in a loaf and one round...so yummy!!