Apr 7, 2021 04:44 PM Central
tobi b feldman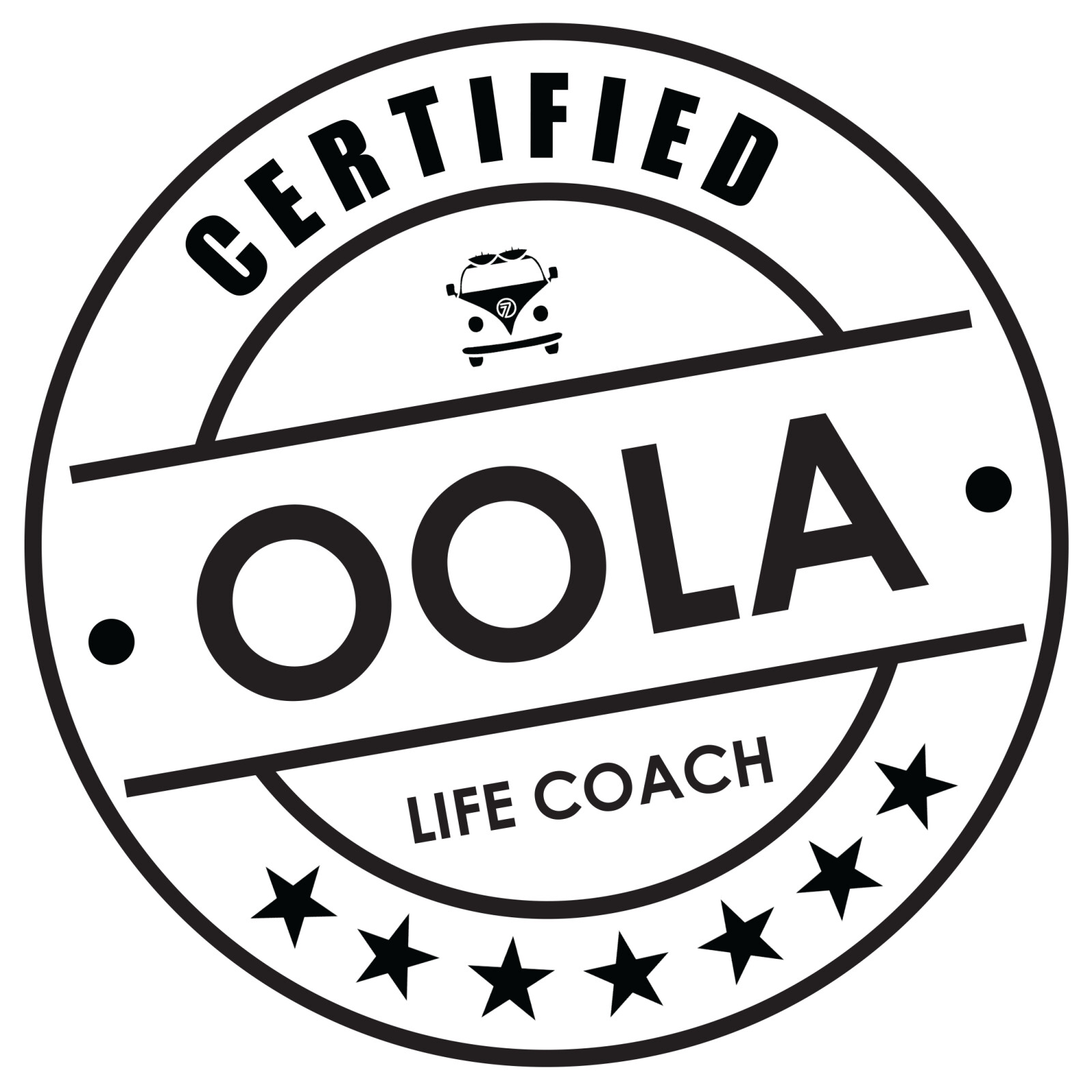 Do you know that feeling when you wash up for bed, get cozy in your pajamas and curl up into bed? It's that sweet spot at the end of a long day.
Well, what if every aspect of your life had moments similar to that? What if you loved your work, your finances were handled, your family life was blissful, and you had time for great friendships, amazingly good fun, radiant health, and a strong faith connection to whatever you believe, too? Wouldn't that be a goal worth working towards diligently until you got there?
Years ago, I was introduced to a book and a movement, a lifestyle called "Oola" that made me really look at our modern-day culture that says we should do more, be more and buy more. Oola is different. It's now a global phenomenon with over a million followers actively creating their best lives.
Short for Ooh-la-la, Oola is that feeling you get when life just works. You're happy, growing, and looking forward to what the world has in store for you.
It's the feeling you get when you've landed that better job, grown a bigger business, or watched your kids succeed at something they're passionate about. It's what you tell yourself when you've saved your first $1,000, or paid off the last of your debts. It's the confidence you feel —or the sense of wonder and enchantment with your life.
Working through the Oola steps helped me reclaim my life after some very challenging years. So when an opportunity appeared to coach others on this proven formula, I jumped at the possibilities.
Now I have partnered with them on an initiative to have a positive impact on 1 billion lives over the next 7 years with the Oola framework! It isn't available to the public until 7/7/2021, but I have early access to the opportunity to share an amazing tool with the world! It's super cool to be involved this early in such an amazing mission.
If you would like to know more...reach out and we can chat! I am so excited to connect with more heart-centered service-oriented friends to join hands on this journey.
If you want to calm life's insanity, eliminate the drama and bring more balance, less stress, and greater purpose to your life, connect with me to talk about my 12 weeks- Oola Life Balance private coaching program, where we'll work together on your finances, fitness, family, field (career), faith, friends and fun—then set some goals to transform your life for good.
Live differently. Get your Oola life.
Mar 14, 2021 10:49 AM Central
tobi b feldman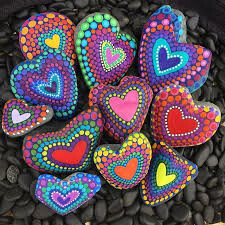 I know, I know...when you hear "self-care" you probably roll your eyes and think, "I don't have the time" and/or
"I don't have the money" or some other negative thought.
You don't need to spend money to love yourself!!
Look, I am the first to admit that I love a mani/pedi with a friend, or hitting the day spa for a massage or facial (or both!!). I've gone on retreats and plenty of homemade face masks or salt scrubs.
I'm the epsom salt bath goddess (which is an inexpensive luxury) and love soaking until my fingers and toes shrivel up!
Self care is SO much more than this. It's getting good sleep, staying hydrated, moving your body, and nourishing your body. It's doing the simple tasks that we need for survival.
And yes, there are times as mamas that we struggle to do the simple tasks!
Here are three more simple (but not easy!) things you can do that don't cost anything!!
Say "NO" - it is a complete sentence-NO need to provide an explanation with it!

to people

to projects

to anything that doesn't serve you!

Set boundaries!

with yourself...such as limiting your work hours

with others-you get to choose what you receive from them

No people pleasing!!

I see you! As a recovering people pleaser, I get it! You are not responsible for other people's happiness!
That's it...don't you feel better already!! And it didn't cost a penny!!
As I said, simple, not easy. Takes practice and consistent implementation. I am working on them myself!
If you want to indulge in more self care... join us over at resilientAF midlife mamas on Facebook, home of the FREE 90 Days to Reclaim Your Life (so that you can reclaim your creativity and passion!)
Click here to come hang!