rise up to your highest potential!
aroma freedom combines aromatherapy, energy medicine,
neuroscience, and psychology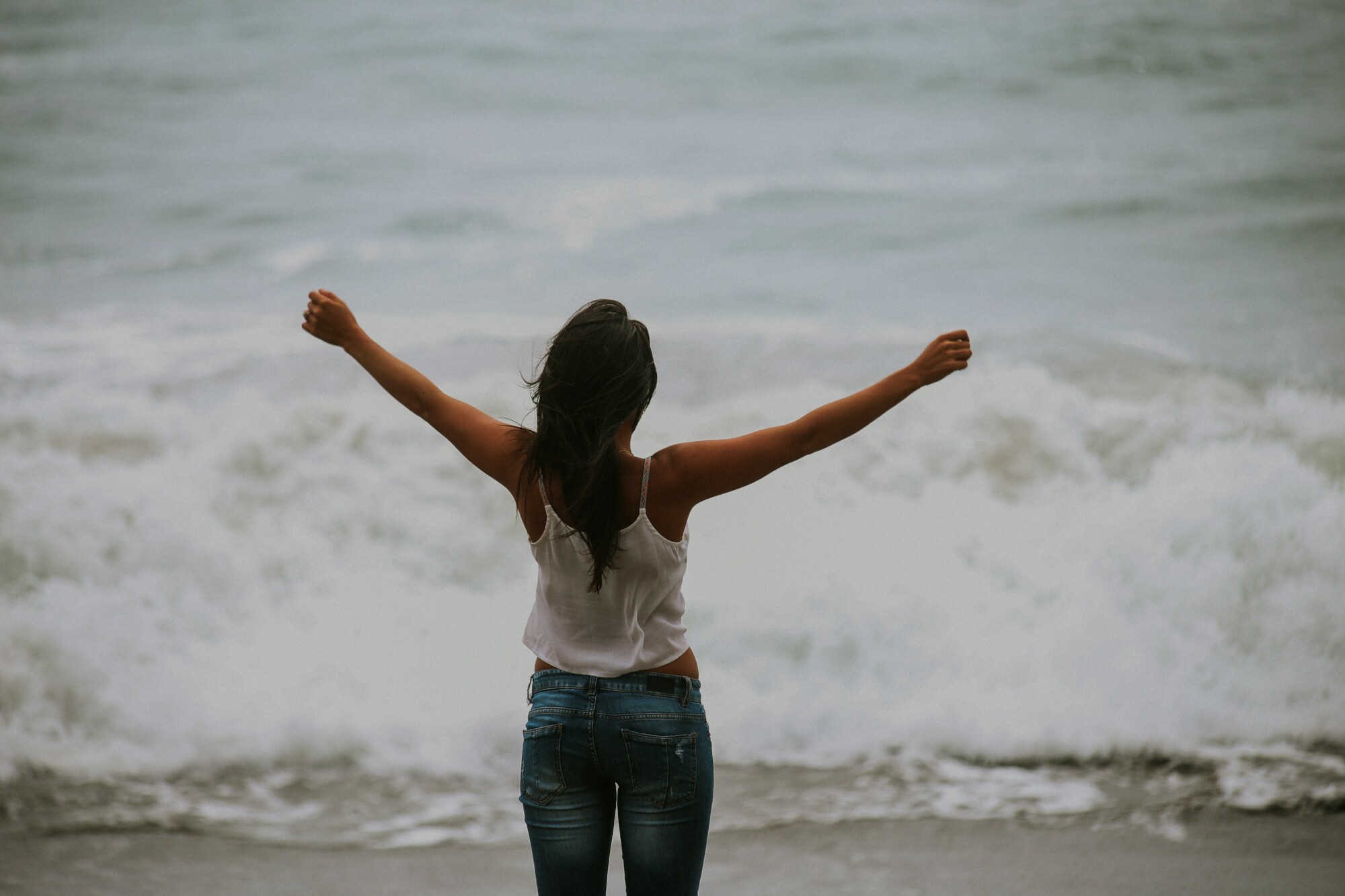 have you experienced
trauma
that continues to haunt you?
do you see possibilities for your future yet hit
roadblocks
?
do you feel
stuck
in a cycle of
negative patterns, behaviors or beliefs
?
identify and let go of these constricting patterns:
bad habits
::
cravings :: traumatic memories
limiting beliefs :: negative self talk :: emotional triggers
self sabotage :: fear :: self doubt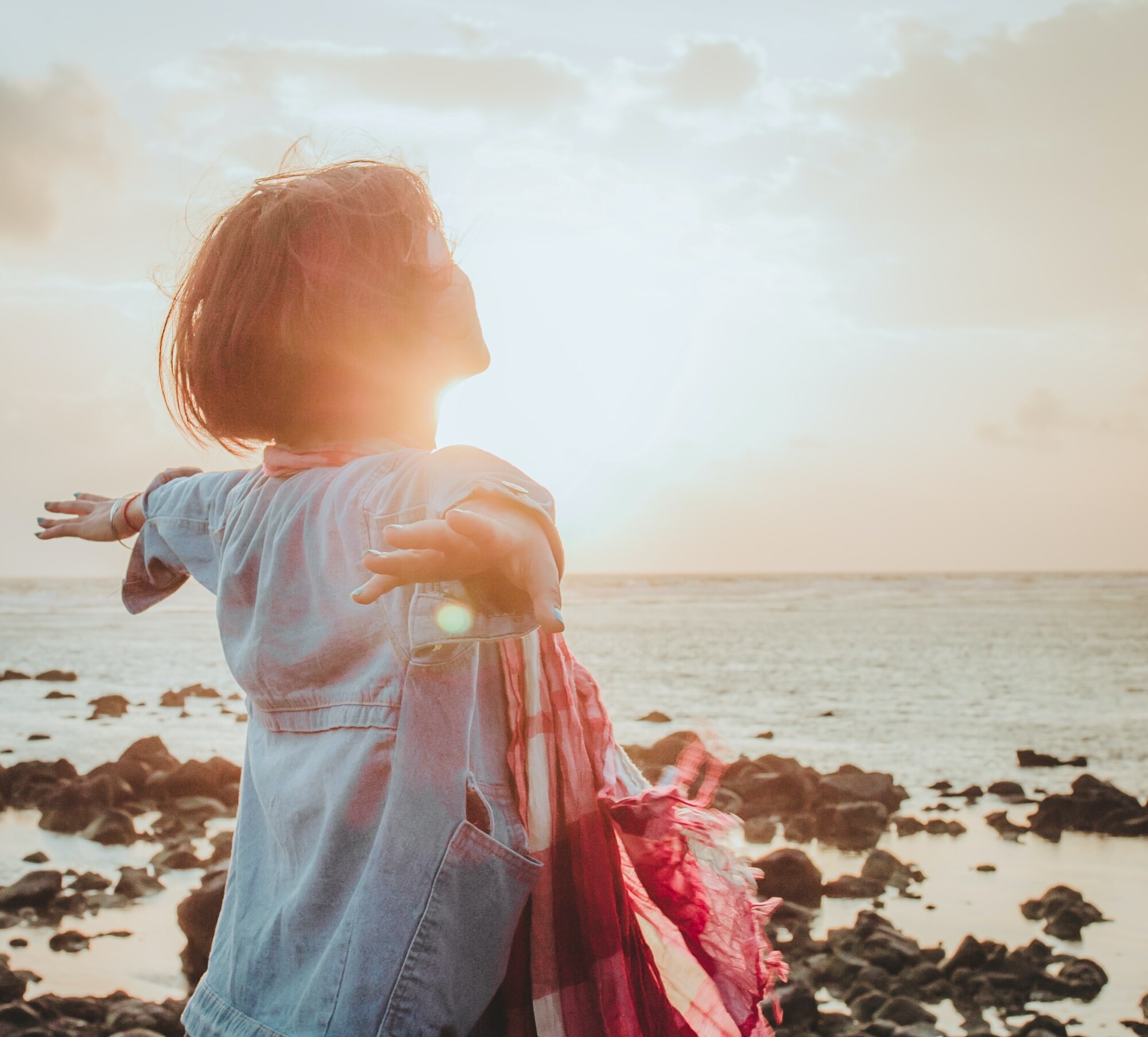 what would life look like if you aligned with your
authentic self
?
how would it feel to have a sense of
clarity
and
confidence
?
would you feel more
joyful
?
energized
?
what does
freedom
look like to you?